Pound of Meth Found in Apple Store Mystery Package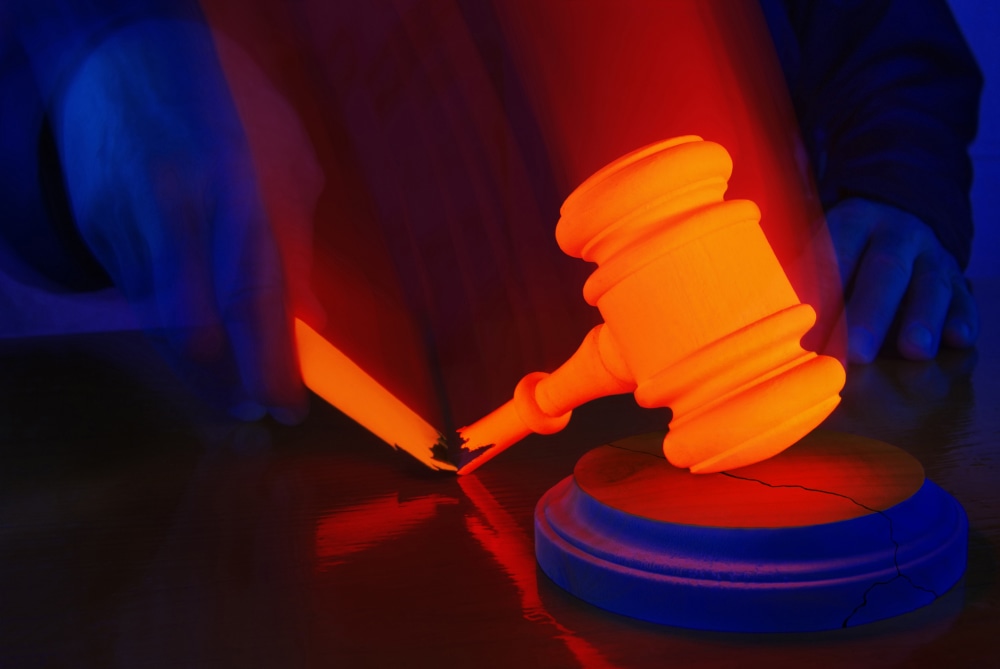 The Apple Store in Grand Central Station undoubtedly gets weekly shipments of packages filled with addictive contents. But this summer, one arrived that was quite extraordinary. An incredibly unusual chain of events transpired over the summer, culminating in the arrest of Richard Dean Desain of Los Angeles for a host of meth-related charges.
This week, Desain was arraigned for conspiring to deliver multiple shipments of methamphetamine worth tens of thousands of dollars, with plans to distribute them across the New York City area. Specifically, Desain was charged with conspiracy in the second and fourth charges, criminal sale of a controlled substance in the second degree, and criminal possession of a controlled substance in the second and third degrees. He has pleaded not guilty.
Events Leading Up to the Meth Arrest
On July 7, 2018, an Apple employee at the New York City store was going through his usual routine, opening the day's shipments, when he came across an odd package addressed to "R De Sain." According to police, that package contained 559 grams of methamphetamine. Police also said that someone had tried to reroute this package to the Duane Reade pharmacy nearby, but was unsuccessful. The next day, Desain came by the store, asking if a package had erroneously been delivered for him. Unbeknownst to Desain, police were waiting nearby and arrested him.
Desain had over 100 grams of meth on him at the time of arrest. Over the course of the summer, it became clear that this wasn't Desain's only shipment of meth to NYC, and he was part of a larger distribution chain working within the Big Apple.
Mystery Solved? Not Quite
As the details of this story unfold, so many questions come to mind that inquiring minds might want to ask Mr. Desain. Did you check the address multiple times before you dropped that package in the mail? Most people do that just for Christmas cards. Once you realized that you had mailed it to the wrong address, was it really a good idea to ask if a package had been delivered to the Apple Store for you?
Given the litany of crimes you've been charged with, did it ever occur to you to just consider those 559 grams of meth sunk cost? And why on earth would you go looking for your lost meth with 100 grams on you already? Clearly you did not think the police had been notified or perhaps you didn't know how illegal meth is? And perhaps there should be a question asked of either the Apple or NYC Police Department ... 559 grams is a VERY odd amount. Are you sure you aren't missing a few grams?
Related Resources:
You Don't Have To Solve This on Your Own – Get a Lawyer's Help
Meeting with a lawyer can help you understand your options and how to best protect your rights. Visit our attorney directory to find a lawyer near you who can help.
Or contact an attorney near you:
Content For You