Police Mistake Cheese, Tortilla Dough for Cocaine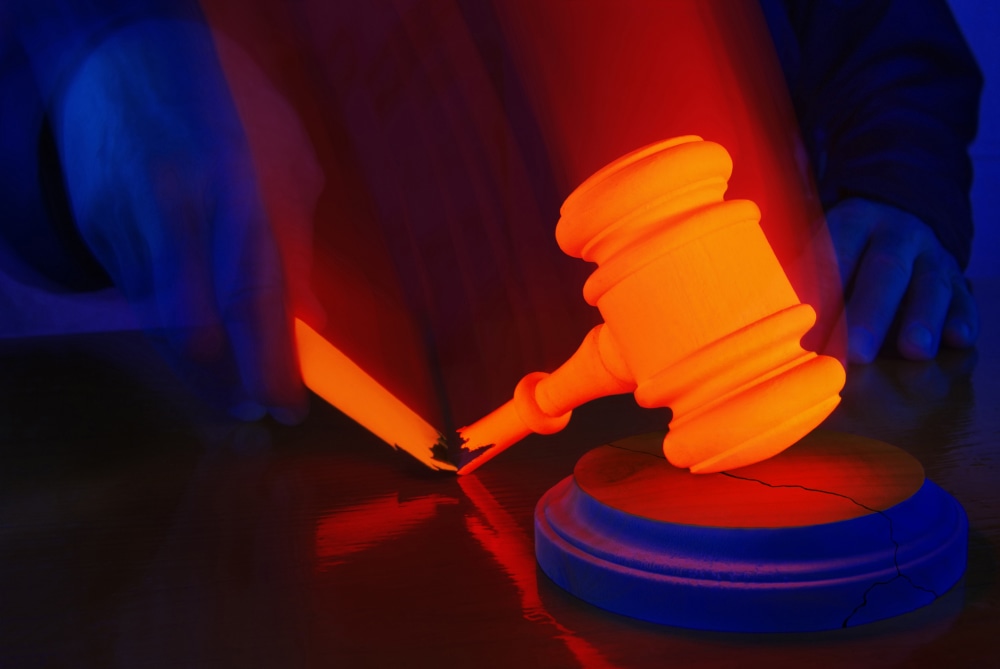 What do cocaine, cheese and tortilla dough all have in common?
To you and I? Probably nothing. But to Antonio Hernandez Carranza, all three have the ability to land a person in jail.
And after a slow-speed early morning police chase, the cheese and tortilla dough--not the cocaine--did just that.
For four days.
Antonio Hernandez Carranza was driving down the I-240 outside of Asheville, North Carolina when the Citizen Times reports that, after missing his exit, he stopped and turned on his hazard lights.
A police cruiser pulled up behind him with lights flashing, and thinking that the officers wanted him to move, he started to drive away.
They chased him for 3 miles at 45 miles per hour until "stop sticks" popped his tires, reports WHNS-TV.
Police found large bags of tortilla dough and cheese in the back of Carranza's vehicle, notes the Citizen Times. Three false-positives later, field tests determined that the bags contained at least some cocaine.
Cheese and dough confiscated, police hauled Carranza to jail, where, according to the paper, he sat for 4 days until the state laboratory was able to conduct conclusive tests showing that there were no drugs.
Unfortunately, some foods and substances have been known to contain chemicals that give false-positives when tested with field narcotic strips. These test strips are also often considered accurate enough, and thus legally sufficient to arrest and hold a person until a complete analysis can be done.
So while the situation seems absurd (seriously, since when does cocaine = cheese?), Antonio Hernandez Carranza is probably out of luck.
That is, unless he wants to sue the strip manufacturer.
Related Resources:
You Don't Have To Solve This on Your Own – Get a Lawyer's Help
Meeting with a lawyer can help you understand your options and how to best protect your rights. Visit our attorney directory to find a lawyer near you who can help.
Or contact an attorney near you:
Content For You