Pop on Top: Man Sues Son-in-Law for Being Bad Husband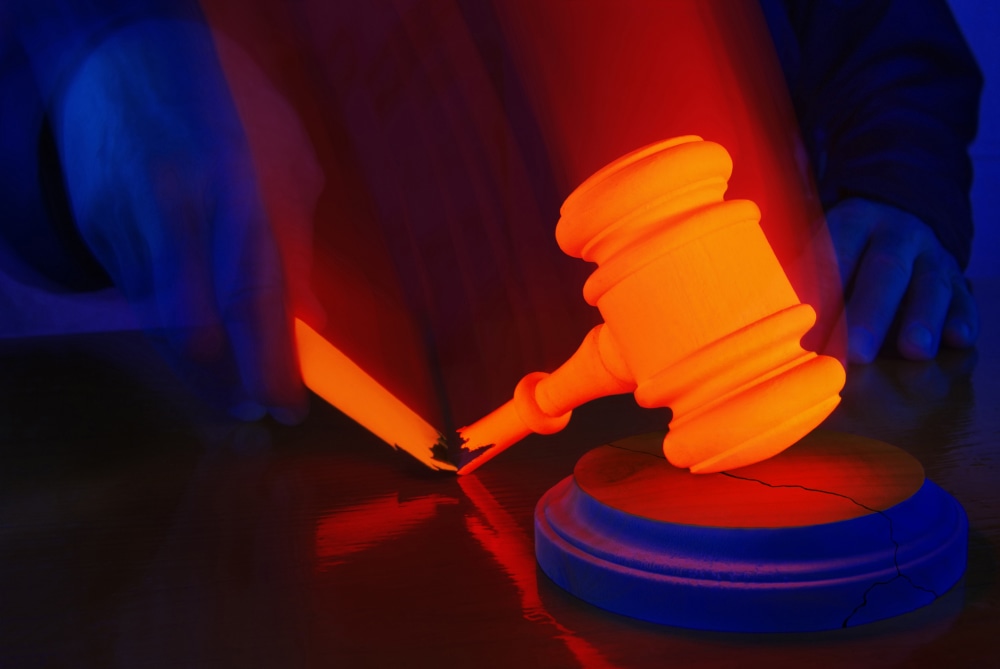 This particular case is so legally weird, even the lawyers stalking the halls here at FindLaw.com are shaking their heads. A former father-in-law in the town of Riverwoods, Ill. is suing his ex-son-in-law for breach of contract in being a very, very, bad husband. That is right, Dad is not just mad about the way his little princess was treated by this frog, he is going to get even -- to the tune of more than $75,000 in actual damages and $1 million in punitive damages.
Let us not make light of the situation, the alleged behavior of the ex-husband in this case makes even news-worthy philanderers like Jesse James look like Mr. Rogers. According a report by the Chicago Sun-Times, the the complaint by Carey M. Stein alleges his daughter's former husband promised daddy repeatedly that he would "care for, protect and be sexually faithful" to his little girl. Although the daughter supposedly wanted a small, quiet wedding, (that sounds a bit suspect) the son in-law insisted on a lavish affair with business associates from all over the globe flown in to attend the $75,000 nuptials.
The Sun-Times reports that allegedly in breach of his promise to be a good husband, the ex (again, allegedly) frequented sex clubs across the country where, during the course of unprotected sex, he contracted a STD. Again, according to Mr. Stein's complaint, he then returned to his wife with whom he shared that little souvenir of his travels, as they were trying to conceive a child.
Is this just a particularly nasty family drama, or does Dad have a case? The family law courts see situations like this and worse on a daily basis, but it will be interesting to see if a father-in-law can make an action for breach of contract between himself and the son-in-law stick. The essential elements of a contract, a legally enforceable agreement between parties to exchange things or services of value, seem to be present: big wedding in exchange for daughter living happily ever after. There might be a little problem with the requirement in many states that a contract for performance that lasts more than one year, or is worth more than a nominal amount, be in writing. Perhaps Mr. Stein should just wash his hands (literally) of the affair and say good riddance. Or perhaps he will get his very own happily ever after, courtesy of the Superior Court.
Related Resources:
You Don't Have To Solve This on Your Own – Get a Lawyer's Help
Meeting with a lawyer can help you understand your options and how to best protect your rights. Visit our attorney directory to find a lawyer near you who can help.
Or contact an attorney near you: