'Professional Tenant' Hasn't Paid Rent in 2 Years, Faces Eviction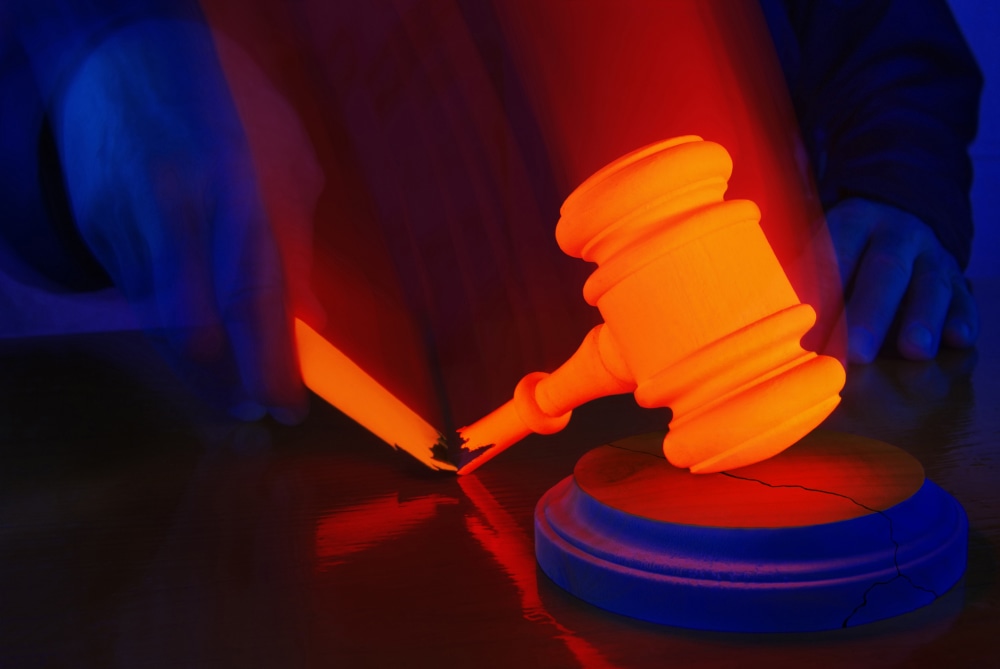 While there is not actually a professional job as a tenant, James Regan and others like him have earned the moniker due to their ability to abuse eviction laws. Regan, a 62-year-old mustachioed man from Toronto, Canada, has been living in upscale Toronto apartments since 2014 without paying any rent. The Toronto resident is facing his third eviction since 2014 for not paying rent, and despite his best efforts to fire the hearing officer, it looks all but certain that the eviction will be upheld on appeal.
While he has been evicted three times since 2014, that hasn't phased him one bit. He's a professional! While fending off the legal system after each eviction attempt (all part of a day's work), he was able to maintain possession of his units (rent free!). Naturally, Regan claims he's not abusing the system.
No Free Lunches and No Free Rent
While Regan's plan may sound great to young folk out there who tend to move around a lot anyway, it is not a good idea for anyone. Though Regan has not paid rent, it does not mean he does not owe his landlords the money. In fact, not only is he on the hook for rent money, the landlords can also seek interest as well as costs, and depending on his lease, maybe even attorney fees too.
Additionally, Regan will likely face difficulty in finding a new place to live, unless he can find a landlord in Toronto that hasn't heard of him, or won't run a background check, or at least won't google his name. Landlords in both the US and Canada will frequently check court records to see if prospective tenants have a history of eviction.
What Are a LandLord's Remedies?
Landlords are often stuck with tenants they want to evict while the eviction is pending. What's worse is that the tenant can basically live rent-free in their unit until the court process is finished and law enforcement comes with the court order to force the tenant out. Due to the fact that homelessness is such a serious issue and pervasive problem, landlords are generally prohibited from doing things like changing the locks, cutting off water, electricity or heat services, or committing any other action with the intent of forcing a tenant to leave (with the exception of resorting to the court or local agency to seek a proper eviction).
The only legal remedies landlords have are through law enforcement and the courts.
Related Resources:
You Don't Have To Solve This on Your Own – Get a Lawyer's Help
Meeting with a lawyer can help you understand your options and how to best protect your rights. Visit our attorney directory to find a lawyer near you who can help.
Or contact an attorney near you: