Was Gollum Good or Bad? Turkish Court to Decide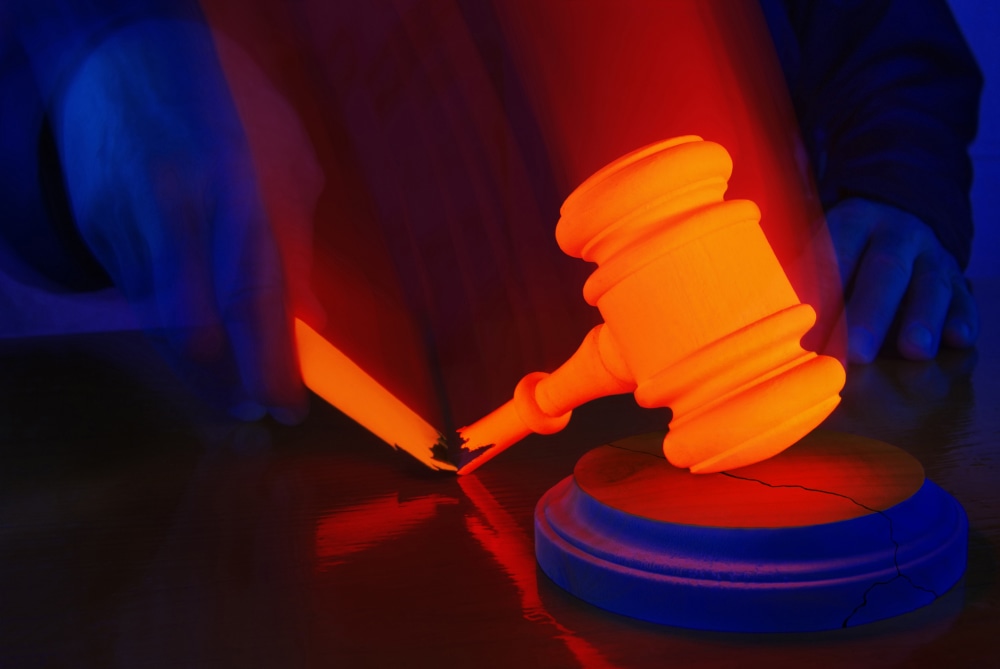 To some, Gollum was "a small slimy creature," bent by obsession and greed. To others, he was a tortured soul whose tragic corruption ultimately leads to victory. While most are free to disagree about one of J. J. R. Tolkien's more notorious characters, not so for Bilgin Ciftci, who faces two years in a Turkish prison for comparing the country's president to the twisted fictional being.
If Gollum is a bad guy, Ciftci could be guilty of "insulting a public official;" if he's a good guy, Ciftci could beat the charge. So who decides?
"My Precious"
A little background for those non-"Lord of the Rings" fans: Gollum was originally Smeagol, a Hobbit relative who stumbled onto the One Ring and became corrupted by its power. Over time, he became more twisted and transformed into the creature known as Gollum, named after the "horrible swallowing noise in this throat."
While he hates Hobbits and is in constant pursuit of the Ring, it is that pursuit that ultimately leads to the Ring's destruction, and the preservation of Middle Earth. So some have seen his role in the series as more tragic and heroic, rather than evil.
A Doctor's Precious Freedom
It's unclear which interpretation Çiftçi had in mind when he posted a meme to his Facebook page comparing Turkish president Tayyip Erdogan's facial expressions to Gollum. Given the dispute, the judge presiding over Çiftçi's has decided to bring in a "referee" to decide whether Gollum is good or bad, since apparently no one involved with the case had seen all of the "Lord of the Rings" movies. Turkish newspaper Today's Zaman reported:
The chief judge gave the decision after Hicran Danisman, a lawyer representing Çiftçi, asked him whether or not he had seen the movie series "The Lord of the Rings." Saying that he had seen only seen parts of them, the chief judge postponed the hearing until Feb. 13, 2016. Danisman stated in a previous hearing that neither the prosecutor nor the chief judge had seen the movies, even though the character of Gollum was at the center of the case.
In the meantime, Çiftçi, a doctor who had practiced for 23 years, has been barred from a family health hospital where he had been working and is looking at two years behind bars. Here's hoping the Gollum Is Good crowd wins out.
Follow FindLaw for Consumers on Facebook and Twitter (@FindLawConsumer).
Related Resources:
You Don't Have To Solve This on Your Own – Get a Lawyer's Help
Meeting with a lawyer can help you understand your options and how to best protect your rights. Visit our attorney directory to find a lawyer near you who can help.
Or contact an attorney near you: