Puppy Pincher Hides Purloined Pups in Pants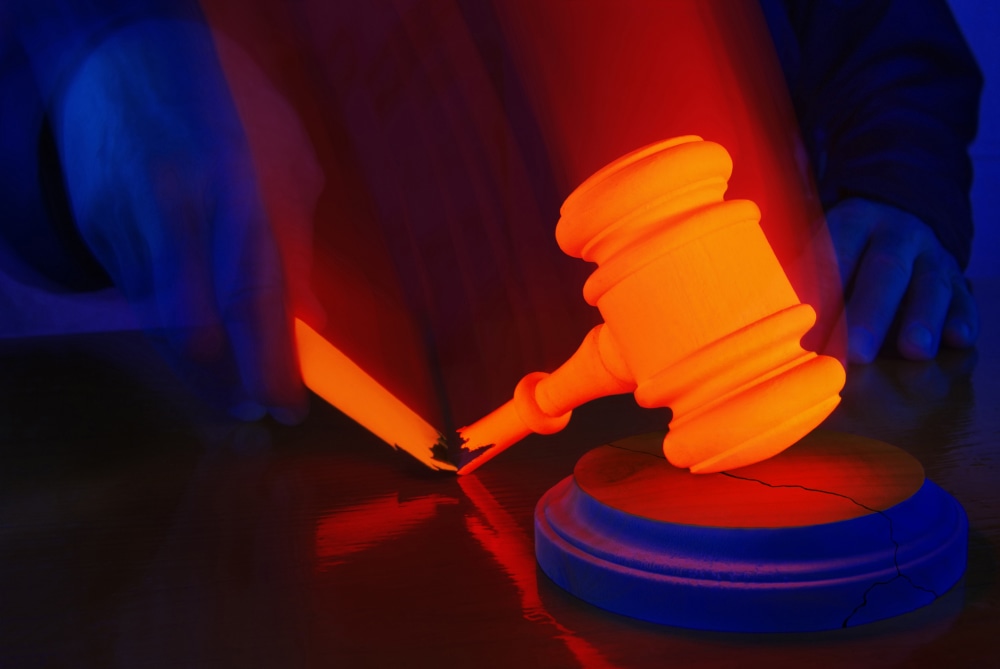 Move over Cruella de Vil, there's a new puppy thief in town, and he likes to stealthily move those dogs by smuggling them out in his pants.
A security camera in an Orlando, Florida, pet shop captured a man surreptitiously stuffing puppies, including a miniature Daschund and a pug, into his sweatpants and exiting the store, reports The Huffington Post.
It's a good thing he didn't try to swipe a Great Dane.
Bark-lary at the Puppy Shop
The Puppy Shop's surveillance video, obtained by Orlando's WFTV, caught a man in a white shirt and black sweatpants scanning the room for onlookers before snagging a puppy and placing it ever-so-gingerly down his drawers.
You can see it for yourself here:
Burglary, whether it involves gold bars or golden retriever puppies, under common law occurs when a suspect breaks and enters a building with the intent to commit a felony or larceny inside.
Most states have done away with the actual "breaking" element of burglary. As with Florida's burglary law, simply entering with intent to commit a theft or felony is enough.
The uncaught canine captor likely entered the building with the intent to take the two puppies, and without an affirmative defense, he could be guilty of a third degree felony.
Arf-firmative Defenses to Burglary
In general, burglary of a store, like the Puppy Shop, requires a defendant to have the intent to commit a theft or felony upon entering, as well as entering without the consent of the owner.
Under common law and in Florida, affirmative defenses to burglary work by negating one or both of these elements, making the crime impossible. These defenses can include:
The owner consented to the defendant's entry,
The defendant was intoxicated and could not form intent to commit theft or felony, or
The defendant believed he had consent to enter.
Since the Puppy Store was open to the public for purchasing puppies, our pup-nabber could potentially try to argue that he had the owner's consent to enter, and his pet-stealing is at most grand theft.
Both puppies together are worth $800, HuffPo reports, and the police are offering a $250 reward for information leading to the leggy larcenist's arrest.
Related Resources:
You Don't Have To Solve This on Your Own – Get a Lawyer's Help
Meeting with a lawyer can help you understand your options and how to best protect your rights. Visit our attorney directory to find a lawyer near you who can help.
Or contact an attorney near you:
Content For You