Is That Friend Request From an Undercover Cop?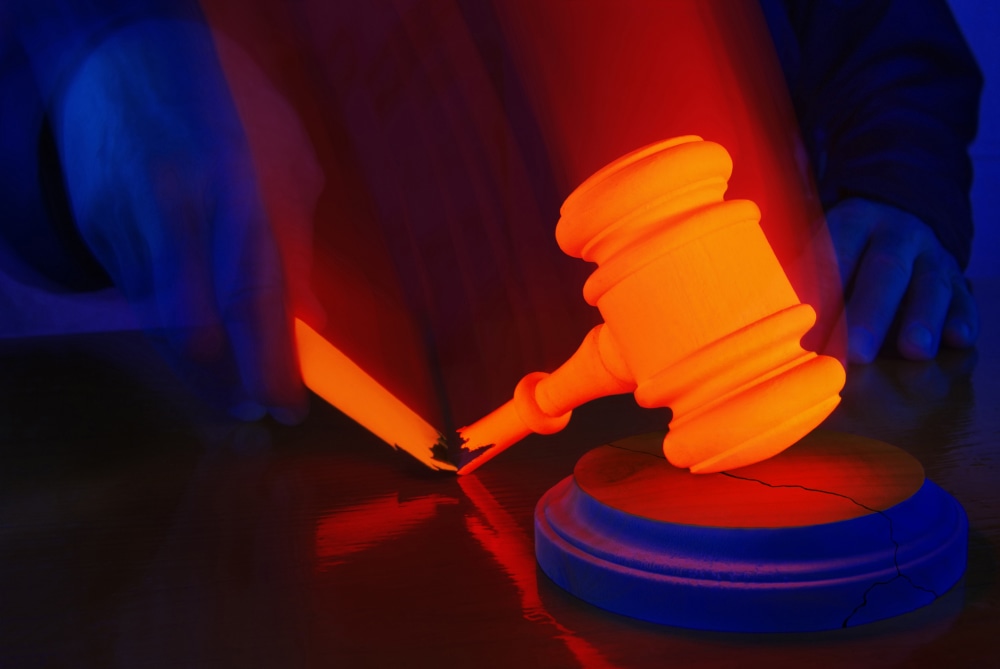 The cops are on social media. We repeat: the cops are on social media.
They have access to your Facebook photos. They're getting your info from Twitter. They can use fake social media accounts to gather intel, and can even call themselves "Sweet Cheeks" to lure you into giving up your address.
Any self-respecting criminal should know the cops are all over social media these days. And yet.
Friendly Fuzz
In 2015, Terrance Everett was convicted of illegal possession of a firearm, and as a habitual offender, was sentenced to 15 years in prison. How did cops know Everett had a gun? Because he posted a photo on Facebook showing a nightstand with "a handgun, a Mercedes car key, a large amount of cash, a pay stub, two cell phones, and a framed photograph of Everett wearing a black T-shirt and a red necklace."
And how did cops happen to see this photo? Because Detective Bradley Landis of the New Castle County Police Department had been monitoring Everett's Facebook page for years, using a fake profile, including a fake name and pictures. Landis sent Everett a friend request from the fake profile, and Everett accepted. The detective then used the photo and other information gained from his undercover Facebook monitoring to obtain a search warrant for Everett's house, where officers discovered evidence that prosecutors subsequently used to convict him.
Why Can't We Be Friends?
Everett appealed his conviction, claiming his Fourth Amendment rights were violated by Landis's undercover monitoring. The Delaware Supreme Court, however, concluded there is no such violation "when a person voluntarily accepts a 'friend' request on Facebook from an undercover police officer, and then exposes incriminating evidence":
We reject Everett's contentions because Everett did not have a reasonable expectation that the Facebook posts that he voluntarily shared with Detective Landis's fake profile and other "friends" would not be disclosed. We observe that Detective Landis did not request or access the Photo directly from Facebook, the third-party service provider -- a scenario that we need not address here. Rather, Everett made the Photo accessible to his "friends" and, by doing so, he assumed the risk that one of them might be a government officer or share his information with law enforcement.
So, to sum up: Be careful who you friend -- it might be a cop.
Related Resources:
You Don't Have To Solve This on Your Own – Get a Lawyer's Help
Meeting with a lawyer can help you understand your options and how to best protect your rights. Visit our attorney directory to find a lawyer near you who can help.
Or contact an attorney near you: