Saggy Pants Laws On the Rise, but Are They Legal?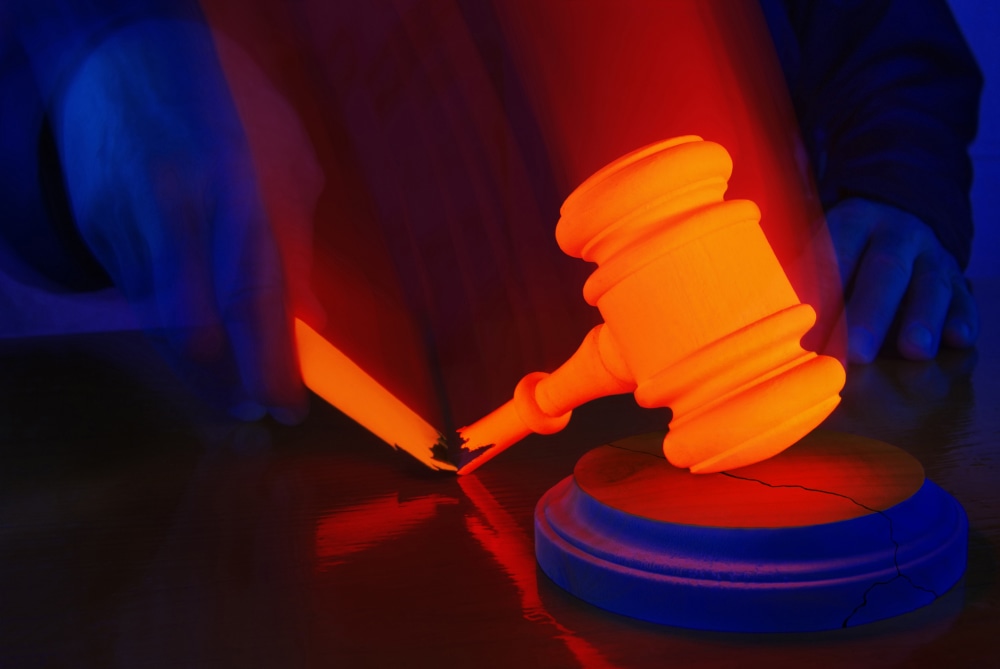 New Jersey has no love for saggy pants, especially after the mayor of Wildwood proposed a ban on droopy drawers in an attempt to raise standards.
Mayor Ernie Troiano Jr. is rallying behind the ban in hopes that he can lessen the amount of "rear ends sticking out" along his city's boardwalk, reports ABC News.
Wildwood isn't the only city trying to bring order to a beltless world, and other cities have already successfully implemented saggy pants laws.
How Low Can You Legally Go?
Lawmakers are set to vote on Wildwood's proposed saggy-pants ban June 12. The law would seek to have visitors to the Jersey shore wear waistbands "no lower than 3 inches below the waist" to prevent showing the world your tacky boxers, reports The Daily Beast.
This exposed lower back-free utopia will come at a cost, however, as Mayor Troiano has said he would have obstinate offenders pay up to $50 for their fashion violation.
Not only would this law crack down on plumber's crack, it would also prevent enjoying the beach shirtless after sundown, reports The Associated Press.
Wildwood isn't alone in the saggy pants fight. A Louisiana parish successfully passed a law in April barring exposed skin or underwear below the waist as "contrary to safety, health, peace and good order," reports The Houma Courier.
But some parish residents remain worried that the city's ordinance is a slippery slope toward government unreasonably legislating social differences, reports The Huffington Post.
Are These Bans Legal?
With pants-centric ordinances popping up in Louisiana, New Jersey, and Georgia, the question arises whether these saggy bans are even constitutional.
The statutes are not facially discriminatory -- they don't call out women or men like other nudity policies might -- so they don't appear on first gloss to run afoul of Fourteenth Amendment's equal protection rights.
In general, local lawmakers can determine what counts as indecent exposure, and as long as those laws don't have a disparate impact on a protected group (i.e., a particular race, gender, religion, etc.) they should pass constitutional muster.
Related Resources:
You Don't Have To Solve This on Your Own – Get a Lawyer's Help
Meeting with a lawyer can help you understand your options and how to best protect your rights. Visit our attorney directory to find a lawyer near you who can help.
Or contact an attorney near you: