San Francisco Circumcision Ban May be on Nov. Ballot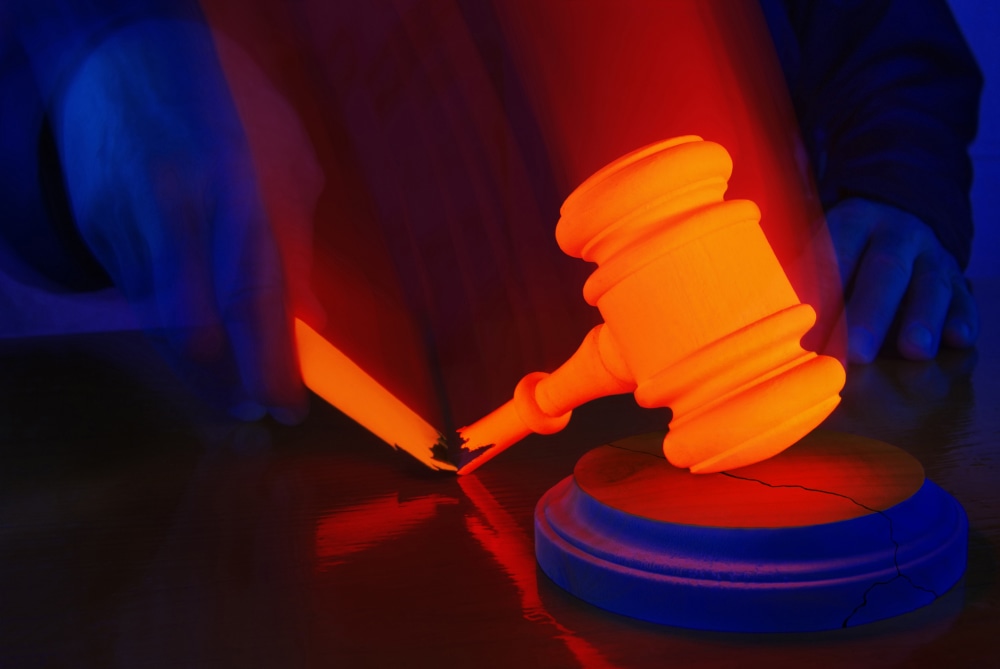 Will a circumcision ban in San Francisco make, eh, the final cut and appear before city voters in November? Where else, other than San Francisco, would such a question even be posed to voters?
Lloyd Schofield, the man spear-heading the effort to outlaw male circumcision in the city, claims to have already collected more than half of the required signatures for a petition to put the issue up for a popular vote on the city's November ballot.
As you might imagine, the proposed law has drawn widespread criticism from Jewish groups who practice circumcision as an important religious ritual.
Lloyd Schofield and his supporters argue that circumcision of infants and minors should be punished as a criminal offense with fines and jail-time. "This is a human rights issue," he told the SF Chronicle. "What you're doing is you're taking an infant and removing the most sensitive part of their body."
Proponents of the ban recently took 12,265 signatures to the Department of Elections and should learn within a month whether 7,168 of them indeed came from registered city voters, the Chronicle reports. If so, the city will have another one of its classic only-in-San Francisco measures to debate.
Wearing pins reading "May the foreskin be with you," the backers of the ban gathered at City Hall to turn in their signatures, the AP reports. Then they told reporters more than anybody ever wanted to know about the increasingly controversial procedure.
The ban would outlaw circumcision in the city on any male under 18 years old - even for religious reasons. Breaking the law would count as a misdemeanor punishable by a fine of up to $1,000 and jail time for up to a year.
Critics say the ballot measure would never stand up in court because it violates the freedom of religion clause of the U.S. Constitution, the Huffington Post reports.
Jonathon Conte, 29, told the Chronicle that he personally gathered 300 signatures and wasn't embarrassed to talk to strangers about his foreskin or the lack thereof.
"We have a lot of people in the city who believe boys deserve the same protection as girls," Conte, who said he's angry that his parents had him circumcised as an infant, told the Chronicle.
"I discovered my sexuality and body had been impacted by this -- for no reason and without my consent or my input," he said. "To cut any body part off somebody who can't consent to me is just madness. You wouldn't cut off an ear or a finger or a nose."
Religious leaders, especially those of the Jewish and Muslim faith, say they intend to educate the public on religious freedoms and religious discrimination.
"This is one of the most fundamental practices to our tradition of over 3,000 years," said Abby Porth, of the Jewish Community Relations Council, the
Huffington Post
reports.
Related Resources:
You Don't Have To Solve This on Your Own – Get a Lawyer's Help
Meeting with a lawyer can help you understand your options and how to best protect your rights. Visit our attorney directory to find a lawyer near you who can help.
Or contact an attorney near you:
Content For You