Self-Appointed School Crossing Guard Arrested as "Traffic Hazard"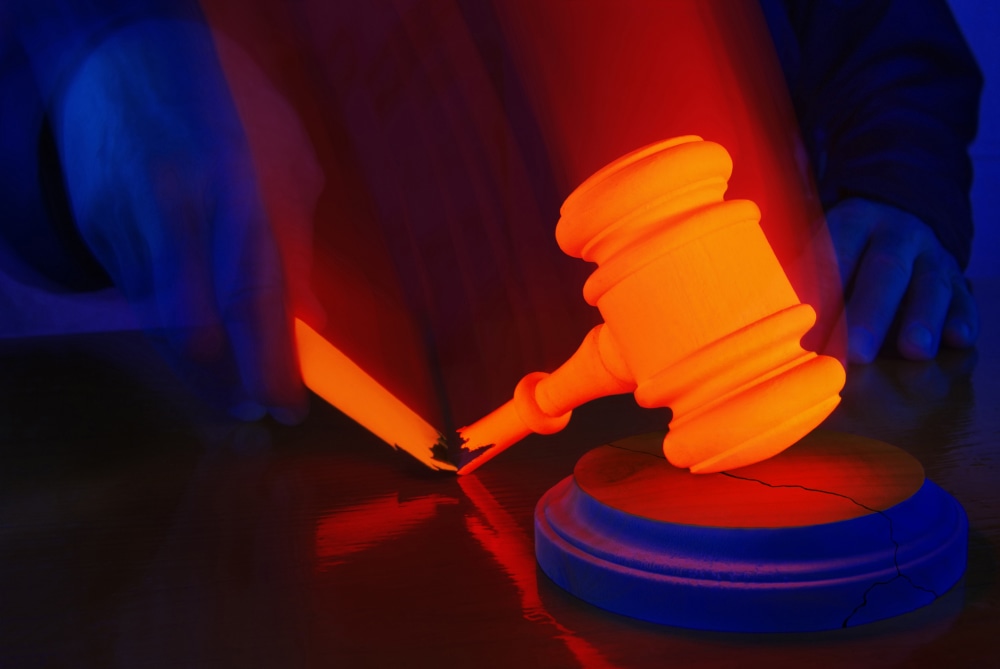 A concerned father and self appointed school crossing guard Mike Sibrian helps children across the street.
That was until the cops in San Antonio hauled off to jail.
Sibrian, a proud parent volunteer helps his son along with the many other children Harlandale Middle School cross a busy intersection.
KSAT 12 reports, Sibrian who said what he was doing as a public service was arrested by police for being a traffic hazard.
Prompted by school district officials, police arrested him for impeding traffic.
Sibrian told officials he had signed permission from a list of parents allowing him to cross their kids.
But the district said parents' permission signatures were not enough and that the San Antonio Police Department must certify crossing guards for schools.
Sibrian's wife told the media that previous to her husband's arrest, he was ticketed for a charge that basically means blocking traffic.
News 4 WOAI found out Sibrian didn't pass a parent-volunteer background check. According to a check conducted by News 4 WOAI, Sibrian had some problems a number of years ago. He was convicted of assault and criminal mischief dating back to 1989 and served probation.
Still many parents they aren't too worried about Sabrian's past because none of his charges involved children.
Sibrian appointed himself crossing guard for the dangerous school zone. Harlandale ISD officials claim it is a liability issue.
Currently, crossing guards aren't provided at middle or high schools around town. School officials say speed bumps and flashing lights are supposed to slow drivers down.
For many school children they will miss depending on Sibrian armed with a whistle, a reflective vest to help them cross the street.
Since when has helping someone across the street become an offense?
Sibrian's court date for the ticket is set for Jan. 14.
You Don't Have To Solve This on Your Own – Get a Lawyer's Help
Meeting with a lawyer can help you understand your options and how to best protect your rights. Visit our attorney directory to find a lawyer near you who can help.
Or contact an attorney near you: