Sex Toy Assault: Woman Attacks Cop With 'Pleasure Device'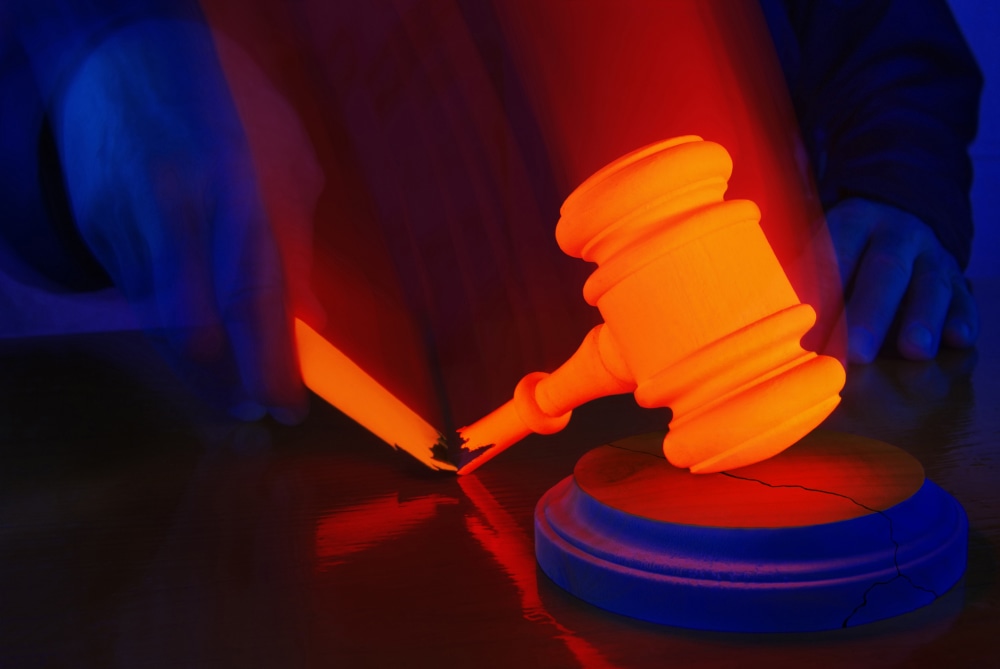 Assault with a sex toy. Now that's just weird.
A suburban Chicago woman is facing misdemeanor aggravated assault charges after allegedly assaulting a police officer, as well of theft of labor or services. What did Carolee Bildsten allegedly use to assault the police officer with, and why? That's going to be a tricky one to answer tastefully. Is this a family audience? The near victim/police officer said Bildsten's alleged weapon was "a rigid feminine pleasure device," but who are we kidding? It was a vibrator, alright?
Bildsten, 56, allegedly tried the old "dine and dash," routine, skipping out on her bill at Joe's Crab Shack in Gurnee, Illinois. It wasn't the first time Bildsten had skipped out on a bill there and employees called the police. When officers arrived, Bildsten was outside lying on the grass down the street from the restaurant. She was appeared heavily intoxicated. Bildsten told police that her money was at home and that she wanted to go get it so she could pay the bill. Police were willing to oblige. Then, the weirdness ensued.
Bildsten allegedly walked into her bedroom dresser, and opened the drawer where she said she was keeping the money. She reached inside and took out the sex toy, held it above her head and "moved toward an officer in a threatening manner." The officer, probably dumbfounded, smacked the device out of the way. (Hope he used a big bottle of hand sanitizer afterward.) Bildsten was placed under arrest, put in a squad car and taken "downtown."
Assault is the action of causing someone the fear of imminent harm. Bildsten is lucky she didn't injure the officer with the device, as she could have easily been looking at felony charges instead. Police did throw in a public intoxication charge for good measure.
No word on the location of the vibrator, though it's probably sitting there somewhere in the Gurnee evidence room.
Related Resources:
You Don't Have To Solve This on Your Own – Get a Lawyer's Help
Meeting with a lawyer can help you understand your options and how to best protect your rights. Visit our attorney directory to find a lawyer near you who can help.
Or contact an attorney near you: