Slash and Flab: Obese Women Shoplift Using Breast, Belly Fat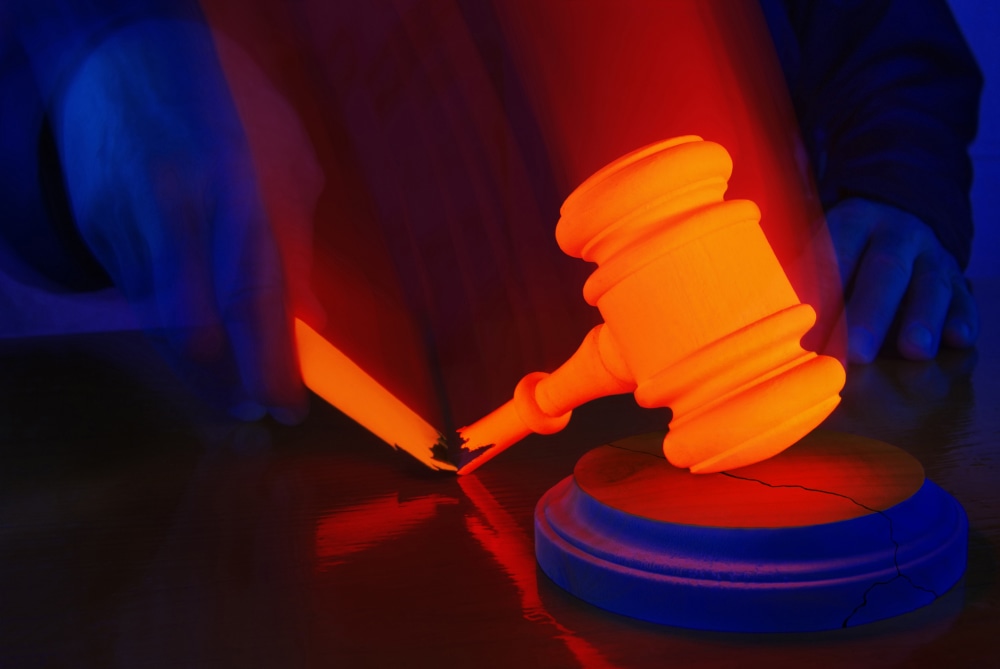 Can you imagine the scene? Two grown (really, really grown) women, at a TJ Maxx, allegedly stuffing thousands of dollars worth of boots and jeans under their breasts and arm pits. Edmond police identified the alleged shoplifters as Ailene Brown, 28, and Shmeco Thomas, 37. The pair was caught red handed at the TJ Maxx by loss prevention security.
Can't you just hear their conversation while cooking up this scheme?
Ailene Brown: "I have an idea, let's steal some loot from TJ Maxx! They've got good stuff. If only there was a place to hide 3 pairs of boots so as to not alert the authorities."
Shmeco Thomas: "Eureka, I've got it, seeing as how we are morbidly obese, we'll just tuck the clothing under the various flaps of our skin. Who would ever know?"

Brown: "I must say, that plan is brilliant. What could ever go wrong?"

Thomas: "Nothing, it's foolproof. Now let's stop off for a Double Whopper on the way, I'm hungry. Nom nom nom nom."
The police, however, were not (at least publicly) amused by the alleged crimes:
"These two individuals were actually concealing them in areas of their body where excess skin was. Underneath their [slight pause] chest area, and up under the armpits and things of that nature. And they were concealing large items. One of the individuals had three boots under her breasts," said Edmond Officer James Hamm. After being searched, they were also found with a knife used to cut the security tags off.
The two were charged with felony shoplifting, reports the New York Daily News. Shoplifting is willfully concealing or taking possession of items being offered for sale with the intent to deprive the items' rightful owner of possession of the items, without paying the purchase price. The charges were a felony due to the amount they allegedly attempted to steal.
Here's hoping the brilliant pair can learn a lesson from all this, but we probably shouldn't hold our collective breaths.
Related Resources:
You Don't Have To Solve This on Your Own – Get a Lawyer's Help
Meeting with a lawyer can help you understand your options and how to best protect your rights. Visit our attorney directory to find a lawyer near you who can help.
Or contact an attorney near you: