'Spider-Man' Robber with Sword Foiled by Clerks with Brooms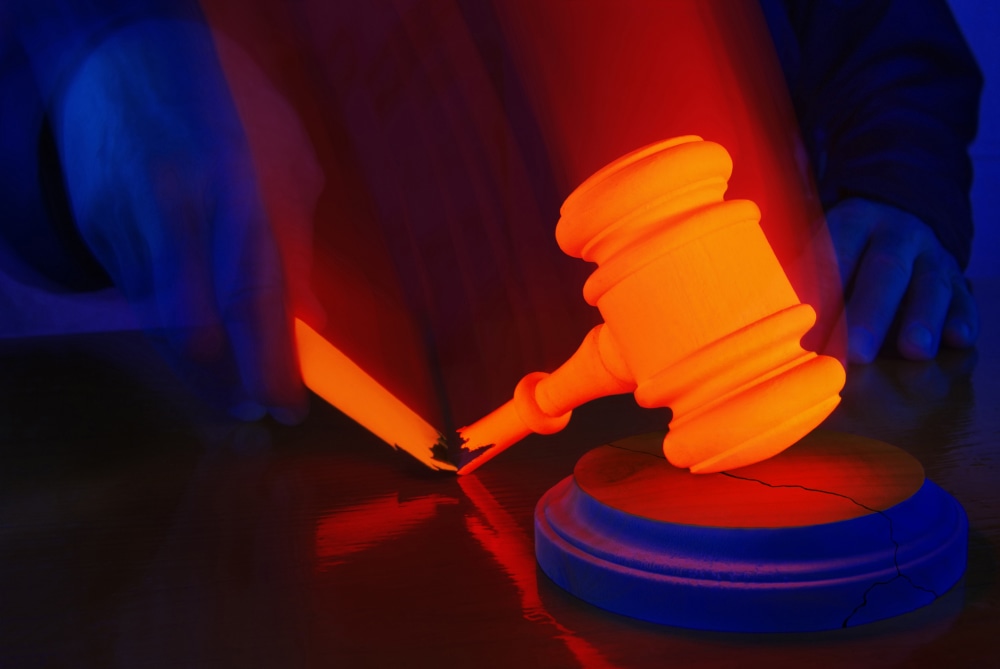 A North Carolina convenience store clerk foiled a Spider-Man robbery this week using a cleaning tool that most Americans have at home: a broom. The man in the costume, Dale Foughty, is now facing charges for his alleged crime.
The event unfolded as follows: a man dressed in a Spider-Man costume, later identified to be 56-year-old Foughty, entered into a store. The masked thief demanded money.
Foughty pulled out a sword, and the clerk pulled out a broom. When you have a sword versus a broom, you typically might think the weapon with the sharp edge will win.
It turns out, it didn't.
The clerk smacked Foughty with the broom, and he ended up losing his mask and fleeing after part of his ponytail was ripped off.
Foughty did several things wrong here. First, you don't rob stores. That's against the law. And you can face a felony and jail time over your actions. As a superhero, Spider-Man would definitely frown on that.
Second, Spider-Man doesn't use a sword.
The Marvel superhero gets his fame through his awesome spider-powers. These involve superhuman speed, strength, and agility. He also has mechanical web-slingers that allow him to shoot webs and spin across the city.
And no, he typically isn't armed with a blade.
Plus, Spider-Man would never get disarmed so easily with a broom. Think about how spiders are not only quick but nimble. Spider reflexes aren't something you normally would want to mess with.
There's seems to be absolutely no doubt that Dale Foughty is no real Spider-Man. His robbery attempt was simply too sloppy. And this isn't the only superhero-related crime that's happened recently. There's been an unconnected rash of robberies involving a man dressed in a black Spider-Man costume in Onslow County. Whoever it is should stop sullying the superhero's good name.
Related Resources:
You Don't Have To Solve This on Your Own – Get a Lawyer's Help
Meeting with a lawyer can help you understand your options and how to best protect your rights. Visit our attorney directory to find a lawyer near you who can help.
Or contact an attorney near you: