Squirrel-Cooking Lawsuit Seeks $2M for Apartment Fire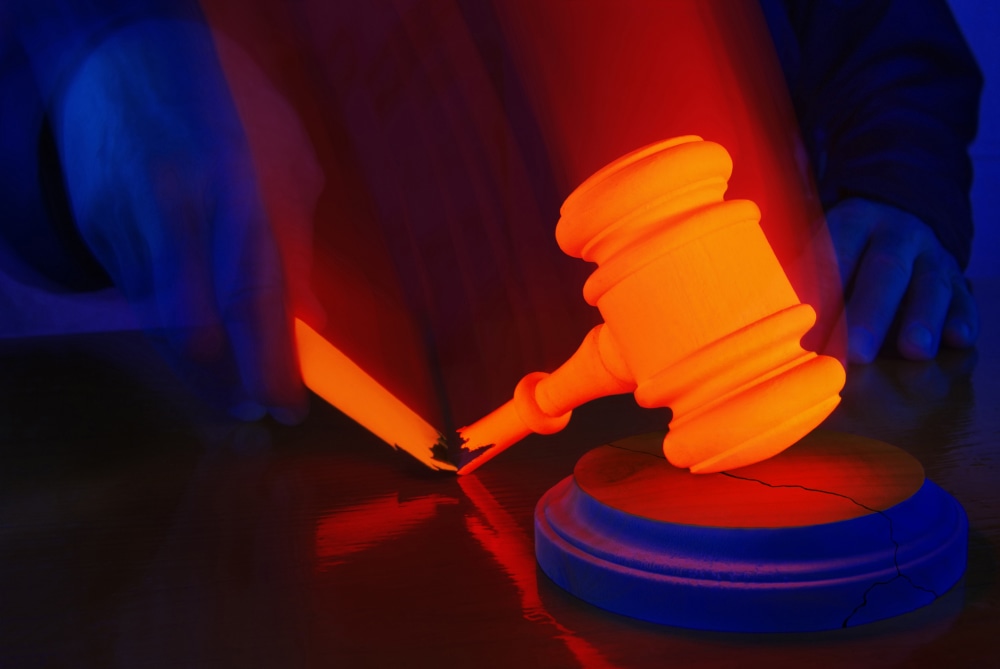 Using a propane torch in a small apartment is never a good idea. But using it to prepare a squirrel for dinner and then leaving the torch next to a plastic plant holder that causes a fire is a lawsuit waiting to happen.
Khek Chanthalavong, 38, and his live-in girlfriend Barbara Pellow are being sued by an insurance company after Chanthalavong's squirrel roast allegedly caused a fire that destroyed a building at their apartment complex, according to Grand Rapids, Michigan's WOOD-TV.
Pellow is claiming that she had nothing to do with the fire, but the insurance company says their lease makes them both jointly liable for the fire.
Negligence or Just Squirrely Cooking?
In its lawsuit, the insurance company is claiming that Chanthalavong was negligent in starting the blaze that razed part of the apartment complex he lived in, reports WOOD-TV.
In order to show Chanthalavong was negligent, the insurance company must prove the following legal elements:
Duty
Breach
Cause in fact
Proximate cause
Damages
For starters, Chanthalavong has a duty to act as reasonable person would regarding squirrel cooking and propane torches. While squirrel cooking techniques may vary by location, it's likely not considered reasonable to use a propane torch on a small apartment patio to remove the fur from a squirrel.
Further, MLive reports that once the fur was removed, he placed the torch next to a plastic plant holder. His girlfriend also stated that the apartment residents were notified that no fire or flames were allowed on the deck area of the apartments. So Chanthalavong may have breached his duty to act reasonably.
If the insurance company can prove this, and that the fire was the foreseeable cause of his actions, it will likely prevail over our squirrel chef.
Jointly Liable?
Joint liability means that two or more people are responsible for the damages. If the plaintiff wins the case, then he or she can collect damages from any of the liable parties.
In the squirrel-cooking lawsuit, if Pellow and Chanthalavong are found jointly liable, they'll both be responsible for coming up with the full amount of damages to pay the insurance company. However, Pellow maintains that she had no idea that Chanthalavong was using a propane torch on the deck. So if she can prove that Chanthalavong is solely responsible for the fire, she may be off the hook in the lawsuit.
Sadly, the Ottawa County Circuit court has not been called upon to decide whether the propane-blasted squirrel was good eats.
Follow FindLaw for Consumers on Facebook and Twitter (@FindLawConsumer).
Related Resources:
You Don't Have To Solve This on Your Own – Get a Lawyer's Help
Meeting with a lawyer can help you understand your options and how to best protect your rights. Visit our attorney directory to find a lawyer near you who can help.
Or contact an attorney near you: