Stop Using ALL CAPS to Email Kids, UK Court Tells Dad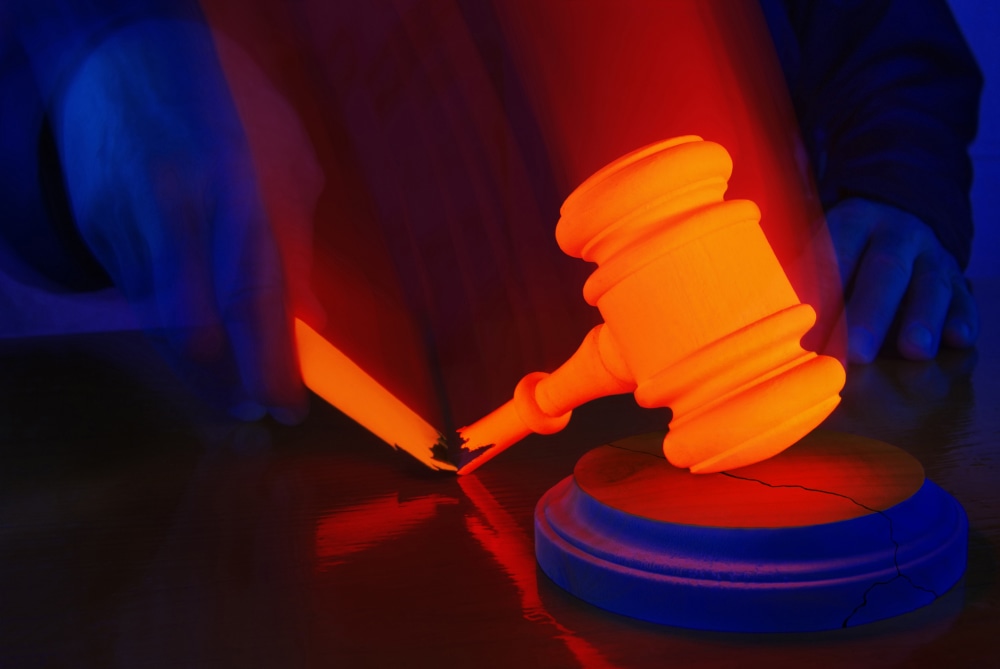 You may think that using ALL CAPS in emails may get your point across better, but some courts around the world have told people to just STOP already.
For example, in England, a judge told an "insensitive" father that he has to stop emailing his children in all capital letters because it looks like he's yelling at them. Apparently, the all-caps emails were hurting his role in a custody dispute, according to UPI.
Besides emails to your kids, can all-caps emails get you in trouble at work?
Can All-Caps Emails Get You in Trouble?
In a time where emails far more frequently sent than snail mail, email etiquette is more important than ever -- especially in a work setting. Some people may perceive emails sent with all caps as confrontational and aggressive. For some, capital letters are akin to yelling at someone in real life.
For instance, a woman in New Zealand was fired for sending "confrontational" emails to her staff. Her email allegedly contained all-caps text and some statements in bold or red fonts. In New Zealand, employees can only be fired for cause. In that case, her employer probably couldn't fire her unless there was a legitimate business reason to do so. The New Zealand courts agreed after the all-caps offender filed a wrongful termination lawsuit -- misuse of the caps lock key didn't warrant a termination, according to HR Morning.
Fired For All Caps
Unlike New Zealand, most employment in America is at-will. This means that unless your employment agreement states otherwise, an employer can terminate your employment at any time -- with or without cause. Unless there's proof that the employer violated labor or employment discrimination laws, it may be difficult to sue to get your job back.
When it comes to using all caps in an email, a Pennsylvania man was fired under a company policy that prohibited threats of violence. The email in question stated, "Hey Jim, you set me up pretty good...I WON'T FORGET IT," according to Business Management Daily.
Because he was fired for "willful misconduct," the all-caps offender was denied unemployment benefits. However, the Unemployment Compensation Board of Review disagreed and stated that using all caps doesn't automatically make a statement a threat, reports Business Management Daily.
Even if others have been successful in their all-caps cases, it's probably best to turn the caps lock off when writing emails.
Follow FindLaw for Consumers on Facebook and Twitter (@FindLawConsumer).
Related Resources:
You Don't Have To Solve This on Your Own – Get a Lawyer's Help
Meeting with a lawyer can help you understand your options and how to best protect your rights. Visit our attorney directory to find a lawyer near you who can help.
Or contact an attorney near you: