Student Wants Guinea Pig Roommate; College Says 'No'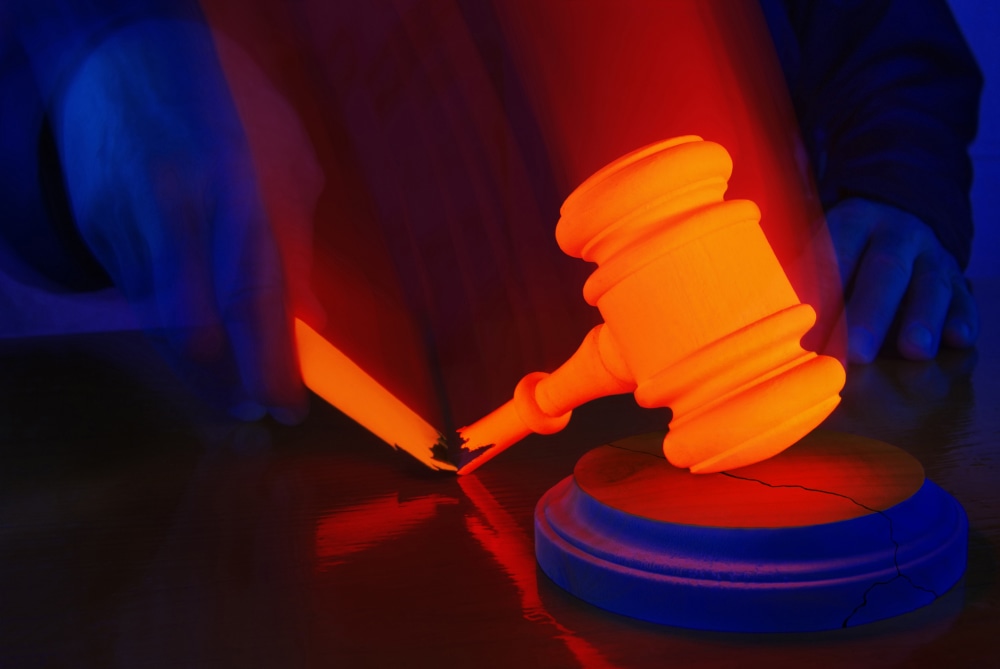 A guinea pig roommate -- they're the best kind.
Or not. You do have to clean up after them. But Kendra Velzen doesn't mind. The 28-year-old student is suing Grand Valley State University in Michigan, accusing it of violating the federal Housing Rights Act.
Administrators allegedly wouldn't let her house Blanca, her guinea pig, in her on-campus apartment.
The ban is "alleged" because the school and Velzen's attorneys dispute the facts. The school says it approved the guinea pig roommate, according to Michigan Live. Velzen says the school temporarily approved Blanca while a complaint filed with the Michigan Department of Civil Rights was pending. Plus, administrators banned Blanca from common areas and classrooms.
If you think this entire dispute is silly and frivolous, you'd be wrong. Kendra Velzen has a pretty decent case.
It's undisputed that housing providers must bend the rules for disabled persons in need of a service animal. They are also allowed to choose the type of animal so long as it is within reason. In recent years, a number of courts have expanded this right to include emotional support animals. These are pets that, by the virtue of their presence, provide support to individuals suffering from mental health issues.
Animals can help lower blood pressure and provide the love and companionship needed to combat depression.
Kendra Velzen suffers from a heart condition and depression, explains the Associated Press. Her lawyers therefore insist that her disabilities entitle her to a roommate of her choosing -- even if it is a guinea pig. And they're probably right.
Related Resources:
Content For You