Teacher's Aide Gives Pot to 'Principal of the Year,' Gets Busted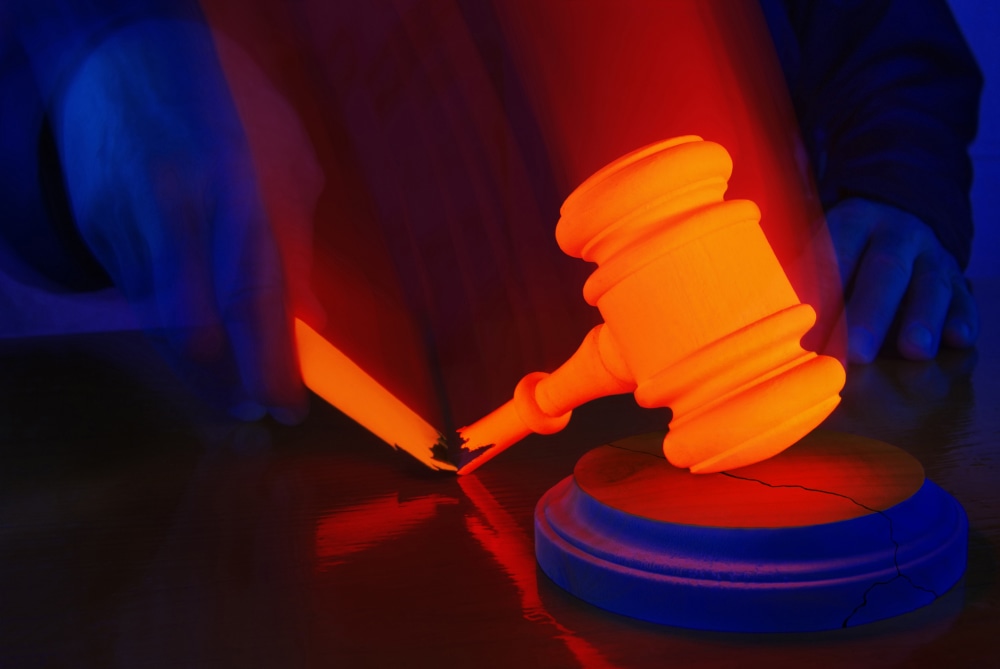 A Rhode Island teacher's assistant has been arrested after allegedly giving pot to his principal, as a gift for winning a "Principal of the Year" award. Christopher Sheehan, 57, was arrested at his home last Friday and is now suspended without pay pending an investigation, Rhode Island's WPRO Radio reports.
A statement from Greene Middle School in Providence claims administrators have no reason to believe that any of the students knew, nor were they affected by Sheehan's alleged pot possession.
Legally, what does this situation look like for Sheehan?
Possession of Marijuana
Possession of marijuana is generally illegal under fedreal law and many states' laws, including Rhode Island's. Drug possession laws generally require the defendant to know that the drug was an illegal substance and to have had control over the drug, or even access to the drug (the keys to a box filled with pot, for example).
Drug possession laws will also generally fall into one of two categories: simple possession (for personal use, basically), or possession with intent to distribute.
Given the known details of Sheehan's situation so far, it looks like he may have had possession with intent to distribute -- as a gift, anyway. The penalties will usually involve hefty fines and possible jail time. In addition, Rhode Island doubles the penalty if the distribution was made within 300 yards of a school.
Gifting Is Not a Defense
Despite the charges against Sheehan, could he have any potential defenses? Here are some common ones:
The drugs were not yours. An obvious defense would exist if the pot didn't belong to Sheehan. Perhaps a defense attorney could try to prove that the marijuana didn't really come from him. maybe it was another student playing a prank?
The "drugs" were not drugs. In order for the drug possession to actually be illegal, prosecution must first prove that the seized substance was actually an illicit drug by sending it to a crime lab. The crime lab analyst would then most likely need to testify at trial to confirm this.
Medicinal marijuana. Under Rhode Island's Medical Marijuana Act, certain medicinal uses of marijuana are legal. However, this defense would be unlikely for Sheehan, who was allegedly giving marijuana to someone, and not using it himself.
Despite how Sheehan's case may pan out, though, one thing is for sure: If he knew it was marijuana when he gave it to the principal, then his best of intentions in gifting it probably won't fly in court as a valid defense.
Related Resources:
You Don't Have To Solve This on Your Own – Get a Lawyer's Help
Meeting with a lawyer can help you understand your options and how to best protect your rights. Visit our attorney directory to find a lawyer near you who can help.
Or contact an attorney near you: