Teen Breaks Into Home to Check Facebook, Urinate on Couch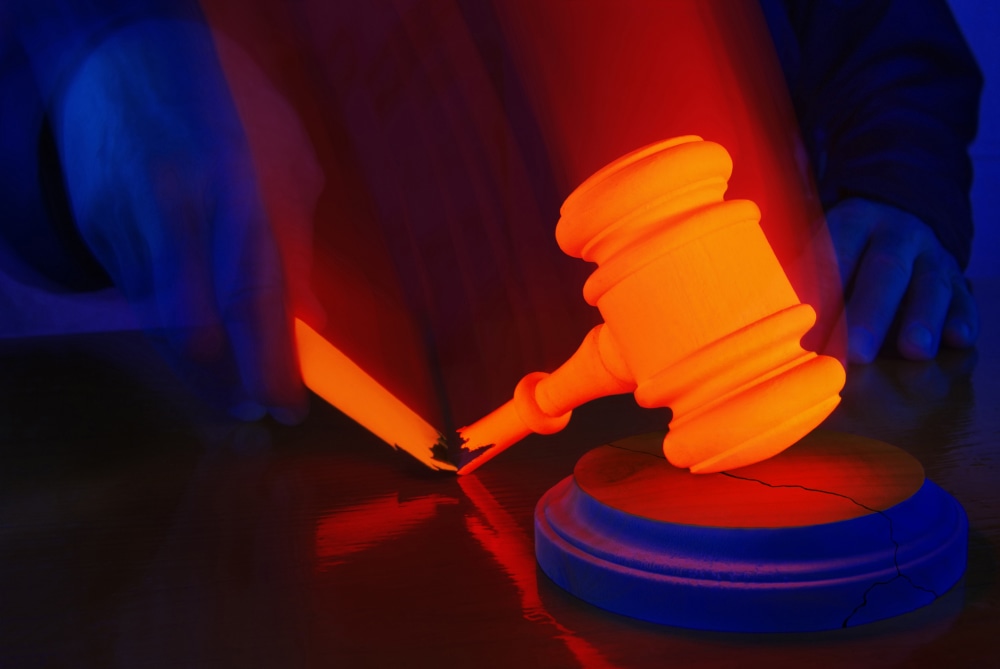 A University of Georgia student allegedly broke into a woman's home to check her Facebook account. The teen also did something the home's occupant didn't "like": She emptied her bladder on the couch.
A woman in Athens, Georgia, told police she returned home Sunday afternoon and found an intruder sitting in her living room using her laptop computer, reports the Athens Banner-Herald.
The intruder ran off after the resident came home, but left her Facebook page open on the computer screen. That's what allowed the resident to identify her when she reported the incident to police.
When confronted by the resident, the 18-year-old intruder reportedly stammered an apology and quickly left. The intruder may have been under the influence of alcohol at the time, police said.
Aside from the breaking-and-entering and stammering apology, the intruder also allegedly urinated on the victim's couch, reports the Banner-Herald. The victim says she noticed a wet spot where the suspect was sitting, and later confirmed it was urine by its smell.
On the alleged intruder's Facebook page, authorities found her phone number and even chat messages that gave out the victim's address.
The college student could now find herself facing criminal charges for breaking and entering. But because the suspect appears to have been inebriated and may not have had an intention to steal anything, she could avoid much more serious charges of theft or even burglary.
Generally, breaking and entering involves involves the use of physical force, like picking a lock or climbing in through a window to get into a home. Even the slightest use of force like pushing a door or opening a window can count as "breaking."
On the other hand, burglary generally involves breaking and entering plus the added element of an intent to commit a crime like theft. Since the college student only appeared to want to urgently check her Facebook page, she may have a defense if she is eventually charged with burglary.
Related Resources:
You Don't Have To Solve This on Your Own – Get a Lawyer's Help
Meeting with a lawyer can help you understand your options and how to best protect your rights. Visit our attorney directory to find a lawyer near you who can help.
Or contact an attorney near you: