Texas Supreme Court Debates State's Strip Club "Pole Tax"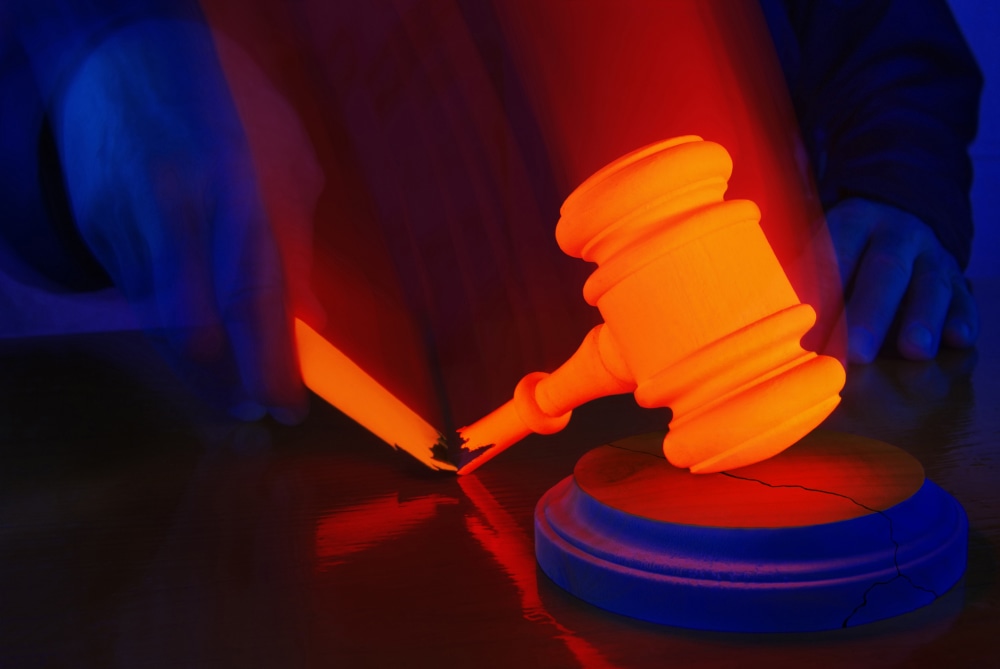 The spirit of Texas political observer and legendary humorist Molly Ivins must be itching to pound a keyboard over this legal news from the Lone Star State. This week the Supreme Court of Texas reportedly took up a most pressing legal issue: the constitutionality of the $5 dollar admission fee required at all state strip clubs. While the Texas State Board of Education considers easing Thomas Jefferson from his place in the history books, the question the state Supreme Court will address with all their legal wisdom is: does this pole tax impermissibly chill the right of the strippers (and club owners) to engage in expression protected under the First Amendment? God Bless Texas.
The Associated Press writes the attorneys for the Texas Entertainment Association, who represent strip clubs throughout the state, sued after the state legislature passed the admission requirement back in 2007. In both the trial court and the Austin-based court of appeals, the plaintiffs prevailed, with the courts finding the fee "improperly singles out one form of expression, nude dancing, for regulation."
The AP reports that the Texas high court heard arguments in the case at St. Mary's University, in an auditorium filled to the rafters with law students. Chief Justice Wallace B. Jefferson framed the argument for counsel like this: "Is it proper or not for the state to have the position that live nude dancing should be discouraged? Is it unconstitutional for the state to target live nude dancing because it believes it's culturally unsound, immoral?"
Then came the fun. Since plaintiffs argue the pole tax inhibits constitutionally protected free expression, a justice asked Craig Enoch, attorney for the Texas Entertainment Association, what exactly it is that nude dancers express in their shows? "Eroticism," said Enoch, who is also a former state Supreme Court justice. "It's seeking to create emotion." Indeed.
In an ironic twist that would no doubt please the aforementioned Ms. Ivins, state lawmakers passed the tax in part to help the state raise money, possibly as much as $44 million over the first two years, for sexual assault prevention programs and health care for the uninsured. Since most strippers are considered to be independent contractors (an issue hotly debated around the country), they usually do not get health benefits. In that case, it is the strippers themselves that would most likely benefit as part of the uninsured group the tax was set up to aid.
The court's decision is not expected for several months.
Related Resources:
You Don't Have To Solve This on Your Own – Get a Lawyer's Help
Meeting with a lawyer can help you understand your options and how to best protect your rights. Visit our attorney directory to find a lawyer near you who can help.
Or contact an attorney near you:
Content For You