'We Shall Overcome' Overcomes Copyright Protection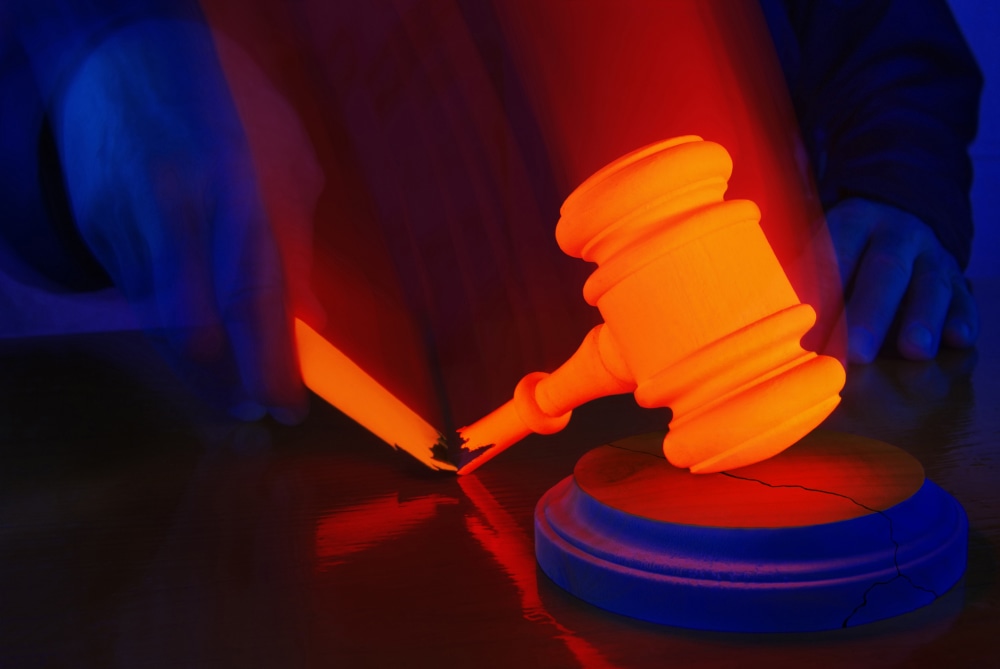 At first glance, a judge saying the iconic Civil Rights anthem 'We Shall Overcome' has the same copyright protection as the iconic birthday anthem 'Happy Birthday' (which is to say, none) doesn't seem that odd. After all, both songs are older than any living person, come from indefinite origins, and are sung so ubiquitously that paying royalties every time a line is uttered seems absurd.
And yet, none of those reasons for denying copyright protections is a legal one, and the path to the public domain for the former song was a bit different than that for the latter.
A Shall Where Once There Was a Will
The lawsuit involving "We Shall Overcome" originated from interesting source -- Isaias Gamboa, who was making a documentary about the history of the song, was denied a license to use it by the music publishers behind the copyright registration at issue. That registration stemmed from Pete Seeger's 1960 version of the song, which substituted "shall overcome" for earlier versions' "will overcome." That simple change is what the copyright holders were hoping distinguished their song from pervious variations, including a 17th century hymn, a song that appeared folk music magazine Sing Out! in the late 1940s, and "If My Jesus Wills," a hymn copyrighted in 1954.
"My lawyers -- and many other lawyers -- have said, 'Isaias, if you try to put this film out, they can shut the film down,'" Gamboa told NPR. "'They've done it before. All they have to do is wait till it gets released and distributed, send a letter, cease and desist, and that's it -- you're toast.'" Gamboa sued, and a federal judge of the Southern District of New York agreed that the simple switch Seeger sang "lacked originality," and that the song belongs in the public domain ... to an extent.
Hoods and Hollers
Judge Denise Cotel's ruling only applies to the first -- and most famous -- verse of the song. Gamboa, according the NPR, will still have to wait on the court's ruling regarding the later verses before he can release his movie. But the effects of the judge's decision may have already been felt by the copyright holders. The Highlander Center, a Tennessee nonprofit where Seeger allegedly learned the tune, distributes around $40,000 a year in royalties from the song as grants. But as the copyrights go, so go the grants.
"That money is going literally to all 13 of the southern states," Ash-Lee Woodard-Henderson told NPR. "It's going to black communities in cities and counties, from hoods to hollers." And yet without copyright protection, that money may not be going anywhere.
Related Resources:
You Don't Have To Solve This on Your Own – Get a Lawyer's Help
Meeting with a lawyer can help you understand your options and how to best protect your rights. Visit our attorney directory to find a lawyer near you who can help.
Or contact an attorney near you: