Texas Trio Steal Shark in Baby Stroller; Get Busted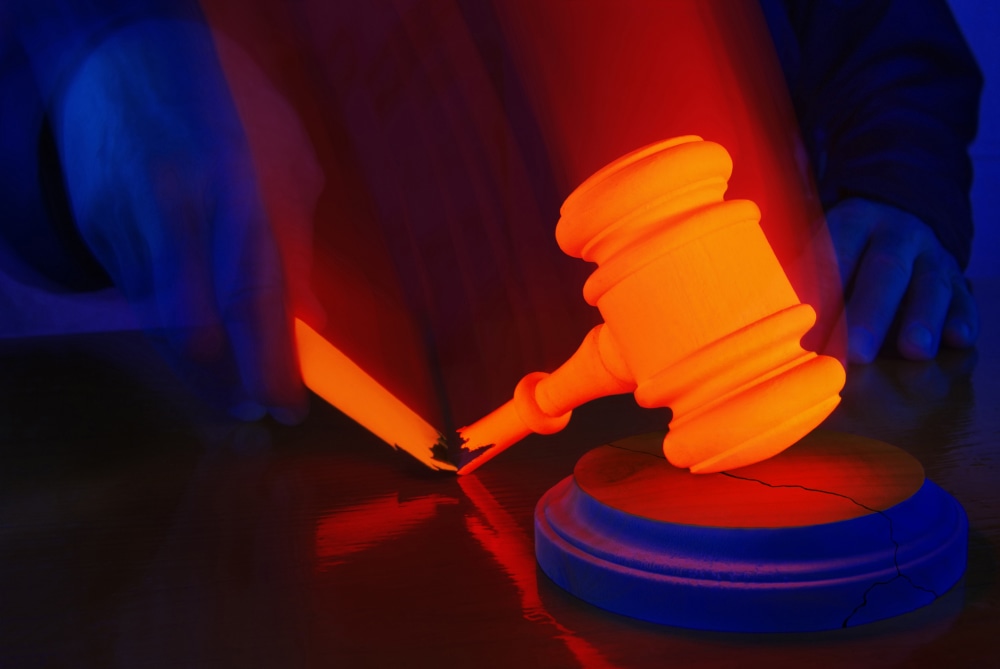 And they would've gotten away with it, too, if it weren't for those meddling aquarium goers, and staff, and surveillance video, and tips from the public...
In a robbery so brazen and ill-conceived that only the most generous would call it a heist, three Texans lifted a 16-inch horn shark from a tank at the San Antonio Aquarium, transferred "Miss Helen" to a towel-covered bucket, then wheeled her away in a baby stroller. They didn't make it far. Aquarium staff caught up to them in the parking lot, where the getaway driver had the integrity to leave his compatriots behind and speed off. He was arrested later the same day, and Miss Helen has been returned to her home tank.
The Elephants in the Aquarium
You really need to see the robbery for yourself -- keep an eye on the tank in the top right, as well as the woman carrying a baby who's part of the team:
According to the aquarium's general manager, Jen Spellman, when the men went off camera, they transferred Miss Helen to the bucket that had contained a five percent bleach solution, endangering her life. They also poured that solution into the aquarium's water system, endangering the lives of all the aquatic animals. Spellman and her team were able to avert both disasters.
On the Lam(b)
Police caught up with Anthony Shannon hours later after surveillance videos and citizen tips led them first to his truck, and then to his home nearby. Shannon confessed to the crime, and the other man and woman will be "charged at large," according to Leon Valley Police Chief Joseph Salvaggio.
"He had a lot of different marine animals in the home," Salvaggio said, along with an extensive aquarium habitat in his garage. "He had had one of these in the past ... I think the animal had died sometime in the past. Obviously, he likes those types of animals." Shannon was charged with felony theft and his bond was set at $10,000.
"Miss Helen (our horn shark) is in quarantine right now resting," the San Antonio Aquarium reported on its Facebook page. "She is doing good so far, and we are hopeful she will recover fully from the shock, and return to her home she is used to."
And we're pretty sure these shark thieves -- who will never be mistaken for cat burglars -- won't be getting too used to their life of crime,
Related Resources:
You Don't Have To Solve This on Your Own – Get a Lawyer's Help
Meeting with a lawyer can help you understand your options and how to best protect your rights. Visit our attorney directory to find a lawyer near you who can help.
Or contact an attorney near you: