T.G.I.FindLaw! Drugs Can Make You Stupid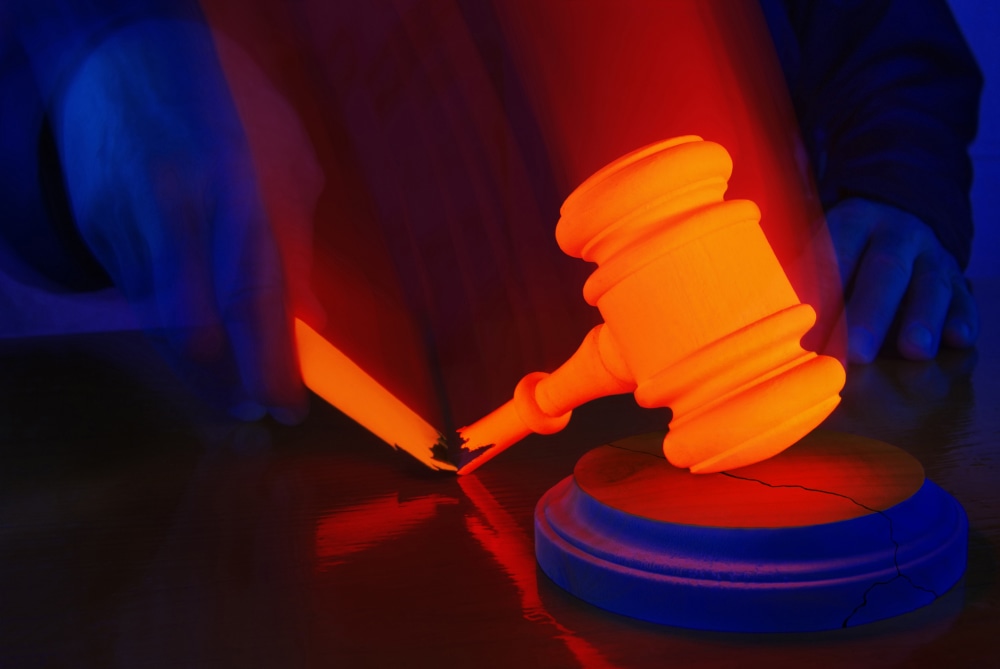 We all know drugs are bad, but did you know they can make you do stupid things?
Real stupid things, in fact. We're talking eating fecal-covered cocaine stupid. And cooking meth in Walmart stupid. Simply put -- things that no human should ever do.
In case you couldn't tell, this edition of T.G.I.FindLaw! is all about the week's most outlandish drug-related news.
This is your brain on drugs.
Drugs make you incapable of deciding when it's appropriate to call 911. Or so it would seem.
Addict Suzanne Basham called police in Springfield, Mo. last week and asked them to arrest her dealer for fraud. She paid for crack, but was sold a $40 bag of sugar instead.
In the end, Basham ended up being the only one placed in cuffs -- she forgot to toss her crack pipe before officers arrived.
Tough lovin' from a tough momma.
What are you supposed to do with a 14-year-old drug dealer?
Shame him, of course! Fed up with her son's behavior, Dynesha Lax forced her teen to stand on a busy Indiana street corner while holding a sign reading, "I lie, I sell drugs, I don't follow the law."
That's his rap sheet, by the way.
Some are criticizing Lax, but she has some good points:
A drug dealer leaves his mark.
If you think the 911 story is bad, you haven't heard of Mario Sergio Freudenthal.
Motivated by a big ego, the Brazilian drug dealer forced his clients to tattoo his name on their bodies. When a number of them turned up dead, police went looking for the man.
It wasn't hard -- he was the only "Freudenthal" in Itapetinga, a city of 68,000 in northern Brazil.
You Don't Have To Solve This on Your Own – Get a Lawyer's Help
Meeting with a lawyer can help you understand your options and how to best protect your rights. Visit our attorney directory to find a lawyer near you who can help.
Or contact an attorney near you: