The Cursing Cockatoo Case: RI Woman Appeals $15 Fine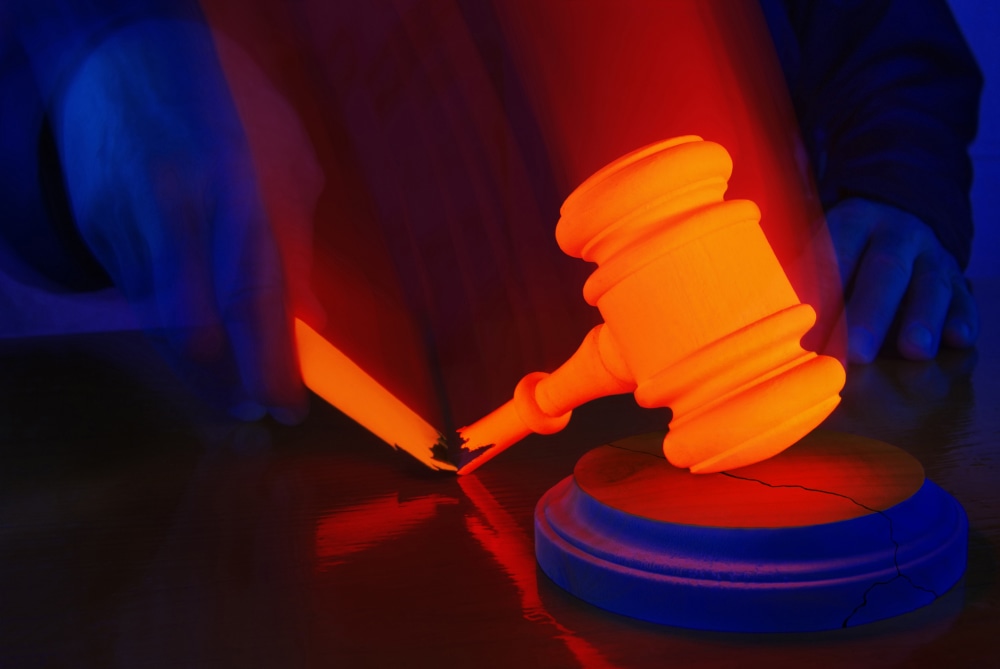 Teaching your bird to talk can be funny but Lynne L. Taylor wasn't laughing when she got slapped with a $15 fine after her cockatoo learned to swear.
Taylor lives in Warwick, Rhode Island where a local ordinance makes it illegal for residents to let pets make habitual noise. She was sued by her neighbor who complained that Taylor's cockatoo repeatedly called the neighbor a whore.
The judge agreed and fined Taylor for the nuisance her bird caused. But she's not taking it. Taylor is appealing the decision to a higher court.
She's not arguing that the bird's noise is ok; that's irrelevant to the case. Instead Taylor's appeal claims that the law itself is unconstitutional.
Laws have to follow the constitution but generally the only way to figure out if a law is constitutional is to challenge it in court. Lawmakers attempt to create enforceable laws but in practice the law may end up being problematic.
That's what Taylor is claiming happened here.
She argues that the law is unconstitutional because it doesn't have clear guidelines on what noises will be considered a violation. The statute seems to indicate that any noise which annoys neighbors could be a problem, according to Taylor's lawyer, Stephen Peltier.
Laws cannot be vague since the purpose of the law is to inform citizens of when behavior is unacceptable. If the law doesn't give enough information about what behavior is being forbidden, it could be considered unconstitutionally vague.
Local ordinances can often be old and outdated. This could mean that they aren't enforceable anymore. If your neighbor has sued you for what sounds like a preposterous offence, don't assume they're right.
Get yourself a lawyer and find out if the law applies to you. There's a chance that it doesn't.
It was probably not Taylor's best choice to teach her bird to repeatedly swear loud enough to bother the neighbor but that doesn't necessarily make it illegal. That's what she'll be arguing when her appeal is heard in state court.
Related Resources:
You Don't Have To Solve This on Your Own – Get a Lawyer's Help
Meeting with a lawyer can help you understand your options and how to best protect your rights. Visit our attorney directory to find a lawyer near you who can help.
Or contact an attorney near you: