This Just In: There's (Still) Cocaine On Your Money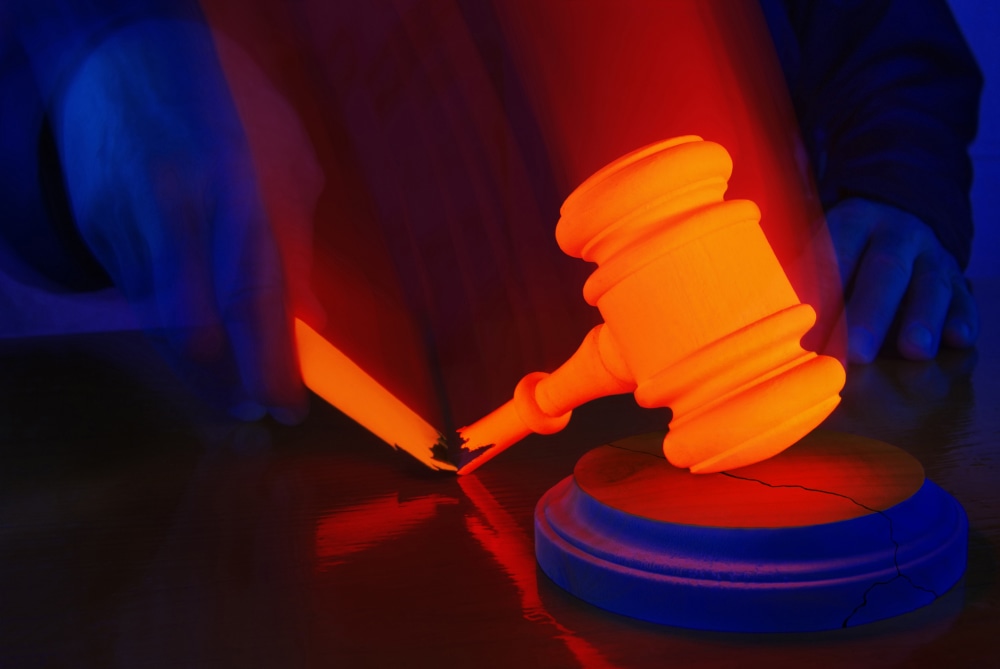 Researchers' Conclusions Something to Snort At?
File this one under already-broken news. News reports this week are revealing the startling conclusion of a study by a UMass-Dartmouth professor:
most paper currency has cocaine on it
.

Shocking!
you say. Perhaps, until you realize that 1) the amounts of cocaine found on bills are truly tiny, posing no health risk; and 2) this phenomenon has been known about for decades.
The ever-thorough snopes.com sums up the
history of drug-testing performed on our money
, concluding that the presence of cocaine in trace amounts on bills has been known about since at least the 1980s.
It turns out that very fine powders like cocaine easily cling to bills; once they're tainted by proximity to the drug, bills then spread trace amounts of the substance to other bills every time they come in contact: in an ATM machine, in a bank's cash drawer, in your wallet.
But apparently we will always get a new version of this story every time another chemist or public-health expert decides to conduct a test. This week's story has a few noteworthy updates:
90 percent of all U.S. bills tested had traces of cocaine on them; that's on the high side for one of these studies, according to the Snopes research;
places like Baltimore and Detroit produce more cocaine-laced bills; cities like Salt Lake City, fewer. Try not to act surprised;
the U.S. Government is on record: their bill-making process is 100% coke-free. Asked about the tainted money, a spokeswoman for the Bureau of Engraving and Printing assures us that "when it leaves here, it does not have any cocaine in it";
this study took on an international flavor, with bills from Canada, Japan, Brazil, and China being tested. The 90%-tainted rate in the U.S. was the highest, while China, at around 18%, was lowest
So there you have it: this is your money on drugs. But don't let it bother you too much. If you
really
want to worry about dirty money, try this: the flu virus lives there too.
You Don't Have To Solve This on Your Own – Get a Lawyer's Help
Meeting with a lawyer can help you understand your options and how to best protect your rights. Visit our attorney directory to find a lawyer near you who can help.
Or contact an attorney near you: