School's 'Scared Straight' Program Backfires, Leads to Assault by Fake Cop, Lawsuit Claims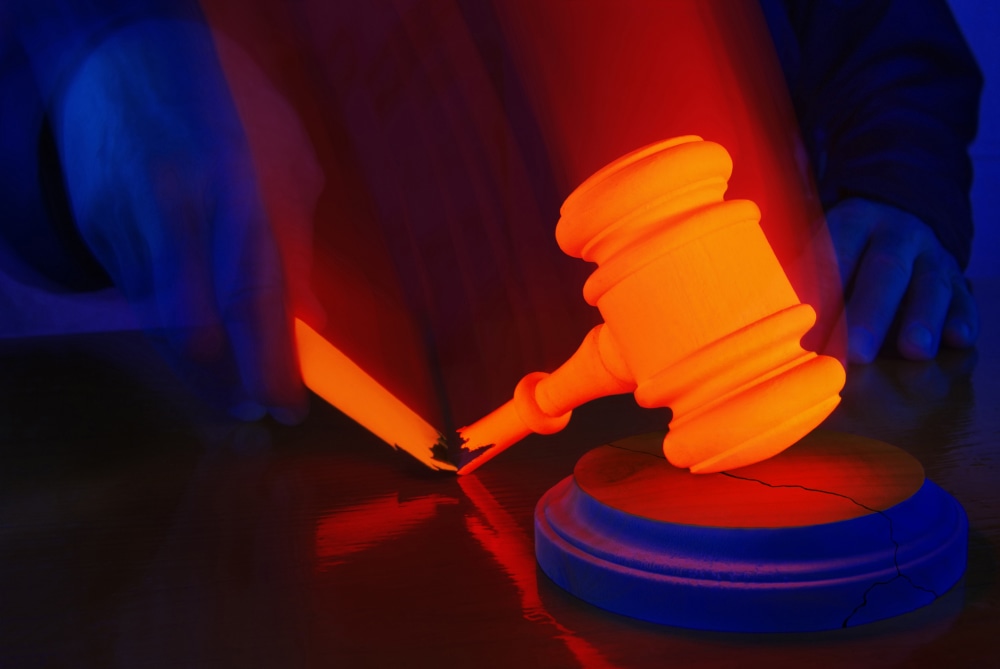 As a school administrator, a good rule of thumb is to avoid so-called "scared straight" programs intended to intimidate students. Also, you don't want to invite police impersonators onto campus to carry out said intimidation. And, most importantly, you don't want to allow ersatz law enforcement to assault your students.
This may seem like common sense to you and I, but it was apparently news to the Leggett Community Learning Center, which is now being sued after a fake cop packing a real gun handcuffed and threatened to tase a child suffering from attention deficit disorder.
Scared Stupid
The child's mother filed a lawsuit against the Akron City School District, Superintendent David James, several employees at Leggett elementary school, and cop impersonator Christopher Hendon. Despite Hendon having "no credentials or training as a law enforcement or school resource officer," according to the lawsuit, he allegedly "openly carried a gun and held himself out as an officer of the peace/resource officer" on school property.
In April last year, the mother received a call from Hendon (though she had never given him her personal contact information) and was informed her son had been placed in the scared straight program. When she arrived at the school, she found her son handcuffed to another black boy, "being hysterical and screaming and hollering, while handcuffed to the other child, 'I don't want to go to jail!" Hendon then allegedly told him, "If you try to run, I will taser you."
The lawsuit claims violations of the boy's right against cruel and unusual punishment, assault, battery, and 15 other counts, and is asking for $24 million in damages. "The violence and abuse had no relationship whatsoever to any legitimate educational or other objective but rather was nothing more than intentional painfully injurious conduct toward [the child] and his misled guardian," the lawsuit says. "Hendon's conduct toward [the child], and the Defendants' acquiescence and cover-up, were inexcusable."
Straight Illegal
You know how we know scared straight programs don't work? First, researchers studying their effectiveness concluded that they could have the opposite effect. Second, the child harassed by Hendon struggled more with his behavior and learning after encountering Hendon and his tactics, according to the lawsuit.
And third, Hendon is currently serving over five years in prison for impersonating a police officer, kidnapping, and abduction. Prosecutors originally charged Hendon on 61 felony counts, and he pleaded guilty to seven counts of kidnapping, six counts of impersonating a police officer, and three counts of illegal conveyance of a weapon into the school. Not exactly the type of person you want in charge of keeping school children on the straight and narrow.
Related Resources:
You Don't Have To Solve This on Your Own – Get a Lawyer's Help
Meeting with a lawyer can help you understand your options and how to best protect your rights. Visit our attorney directory to find a lawyer near you who can help.
Or contact an attorney near you: