Too Shy to Ask For a Date? Call 911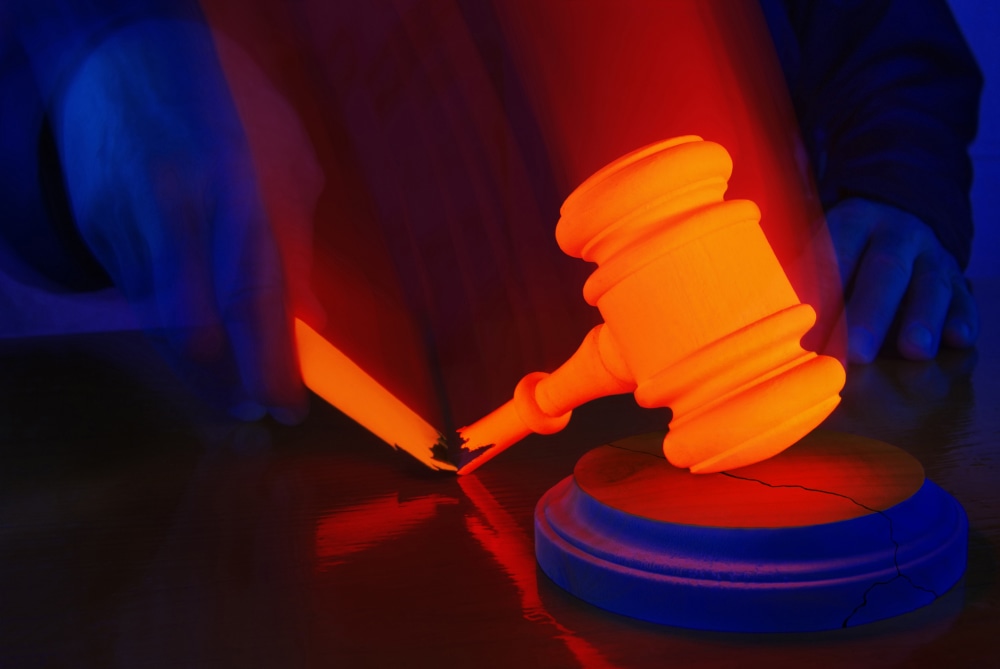 A 43 year old Ohio woman decided to try out a new kind of speed dating and wound up facing charges of disorderly conduct while intoxicated. Bernadette Music, (cool name by the way) was booked into Hamilton County jail for the incident. But what was her crime? Didn't you read the headline?
Music allegedly called 911 multiple times while she was drunk and asked the dispatchers to help her find a date. Apparently she was otherwise too shy to ask for a date. This tied up dispatchers who could have been attending to more pressing matters, like oh say, fires, murders, robberies, that sort of thing. In response, police were sent to her residence to investigate the calls. The dispatcher, meanwhile, assisted in a little sting operation. She discussed Music's difficulties in finding dates, whether some people are too thin and the challenges of finding a date without money.
At some point, officers arrived outside her door and the dispatcher told her to answer it, saying "Your date's outside the door." Music initially refused but eventually opened the door and urinated on the floor of the hallway outside her apartment. Classy. Music was then arrested. No word on whether she has had any further success finding a date.
I have to say, I don't understand all of the people who get arrested for calling 911 for non-emergencies. Every year there are stories of people calling 911 with questions on how to bake a turkey, what time a movie is starting, or just looking for someone to talk to. Can people possibly be unaware that they are committing a crime, and they are talking to the police, who have their address, all the while?
When I was in college I knew some people that found it entertaining to pull the fire alarm at the dormitories at 3 a.m. There is little I can say in their defense, except: at least the had the good sense to run away afterwords.
Related Resources:
You Don't Have To Solve This on Your Own – Get a Lawyer's Help
Meeting with a lawyer can help you understand your options and how to best protect your rights. Visit our attorney directory to find a lawyer near you who can help.
Or contact an attorney near you: