Status Update: If No 911, do We Facebook in an Emergency?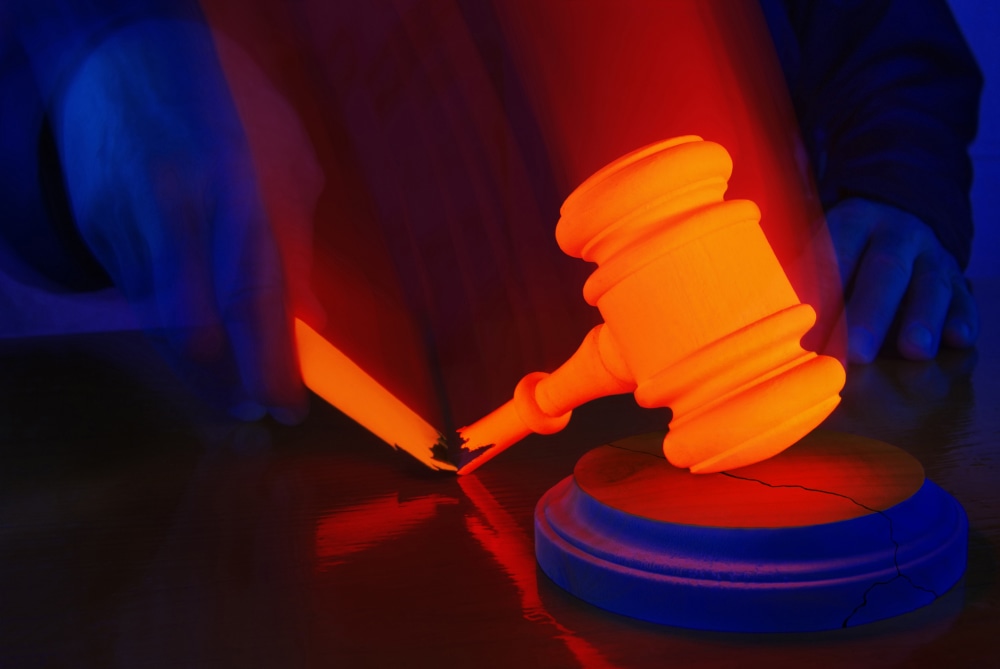 Ready or not, we are Facebook nation. Or nearly. In light of a new survey from the old school emergency service provider the Red Cross, it appears many of us now turn to social media like Facebook, Twitter or to a website in an emergency. Yes, in a real life, call-911-type of emergency, 1 in 5 people surveyed said if they couldn't get 911, they would Facebook the police, fire, or their high school boyfriend, whoever was actually looking at the status update when it came in.
According to the American Red Cross, in an online survey of 1,058 adults, one in five would try to contact first responders through digital options such as email, websites or social media. That is a bit worrisome, but it gets a little worse than that. Of those polled, 35 percent would post a request for help directly on a response agency's Facebook page and 28 percent would send a direct Twitter message to responders. Let's hope the EMT's are not actually on an emergency call and thus not checking their Facebook page or Twitter account at the time.
In case that portion of the survey does not panic police, fire and other emergency personnel sufficiently, this next part might. The Red Cross also says that of those surveyed, 74 percent expected a fast response to a social media message for help, assuming help would come less than an hour after their tweet or Facebook post.
"The first and best choice for anyone in an emergency situation is to call 9-1-1," said Gail McGovern, the American Red Cross president and CEO. "But when phone lines are down or the 9-1-1 system is overwhelmed, we know that people will be persistent in their quest for help and use social media for that purpose."
As MediaPost notes in response to the survey, the numbers are not quite as startling as they first appear. Bear in mind that the Red Cross conducted an online survey, thus skewing the results just a bit in favor of those who are constantly wired.
If 911 is unavailable, but your smartphone still works, how 'bout a good old-fashioned phone call? Wouldn't the local police station, hospital or even your mom still be a bit more likely to pick up the phone than take your one status update among those from their 3,000 friends seriously? When in doubt, a verbal communication to emergency personnel is still most likely a better route than a poke or a tweet.
The day is coming when the ER, police and fire have someone online 24//7 to review email and social media for emergency requests, but it is a good bet that time is not yet here. Until then, if we need emergency help, shouldn't we do like they did in the dark ages and reach out and touch someone? Or, you could just yell.
Related Resources:
You Don't Have To Solve This on Your Own – Get a Lawyer's Help
Meeting with a lawyer can help you understand your options and how to best protect your rights. Visit our attorney directory to find a lawyer near you who can help.
Or contact an attorney near you: