Toxic Air After 9/11 Caused Erectile Dysfunction: Lawsuit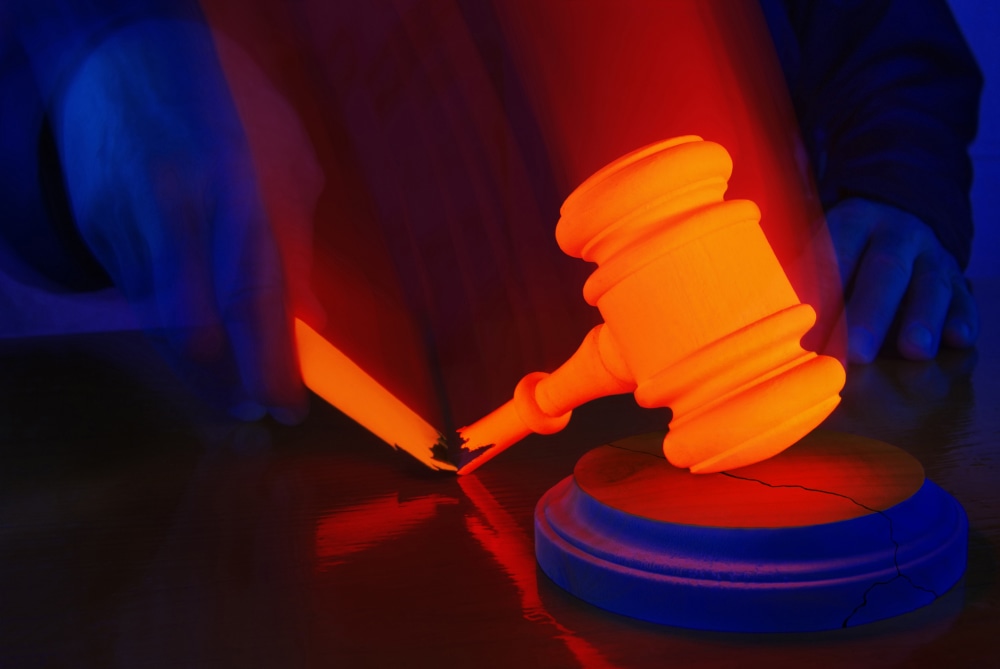 Terrorists have been blamed for a lot of things, but a man's erectile dysfunction may be a first. Steven O'Hara claims he monitored cleanup crews at Ground Zero immediately following the 9/11 attacks. As a result, he now suffers from 17 different ailments -- including a loss of his libido.
In a lawsuit against six firms involved in the Ground Zero cleanup, O'Hara claims that he breathed in "toxic smoke and fumes," despite the firms' assurances that the air was safe to breathe, reports the New York Post.
The construction worker's wife joined the lawsuit and also seeks damages for past and future suffering such as the "loss of the love, society, companionship, services, affection and support" of her husband, writes the Post.
However, this lawsuit may turn on exactly when O'Hara began suffering from his alleged condition.
In general, New York has a three-year statute of limitations for filing a personal injury lawsuit. As 9/11 happened more than a decade ago, the construction firms are arguing that O'Hara has brought his lawsuit way too late.
In addition, even if O'Hara did not become impotent until later, the firms point to evidence that O'Hara allegedly asked for Viagra prescriptions as early as 2005. If this is the case, O'Hara may have known of his injuries well before 2008, the earliest date within the statute of limitations.
O'Hara, of course, claims that the firms' assertions are "absolutely incorrect," reports the Post.
As a result, a court may have to determine just when it was that O'Hara lost his manly ability. If it was before 2008, O'Hara may have his negligence suit thrown out. If it was more recent, O'Hara would still have the burden of proving that the dust and debris from 9/11 actually caused his erectile dysfunction. After all, many men become impotent as they get older, even if they were not exposed to toxic air from a terrorist attack.
Related Resources:
You Don't Have To Solve This on Your Own – Get a Lawyer's Help
Meeting with a lawyer can help you understand your options and how to best protect your rights. Visit our attorney directory to find a lawyer near you who can help.
Or contact an attorney near you: