Va. Soldier Arrested in Sex Shop with Blow-Up Doll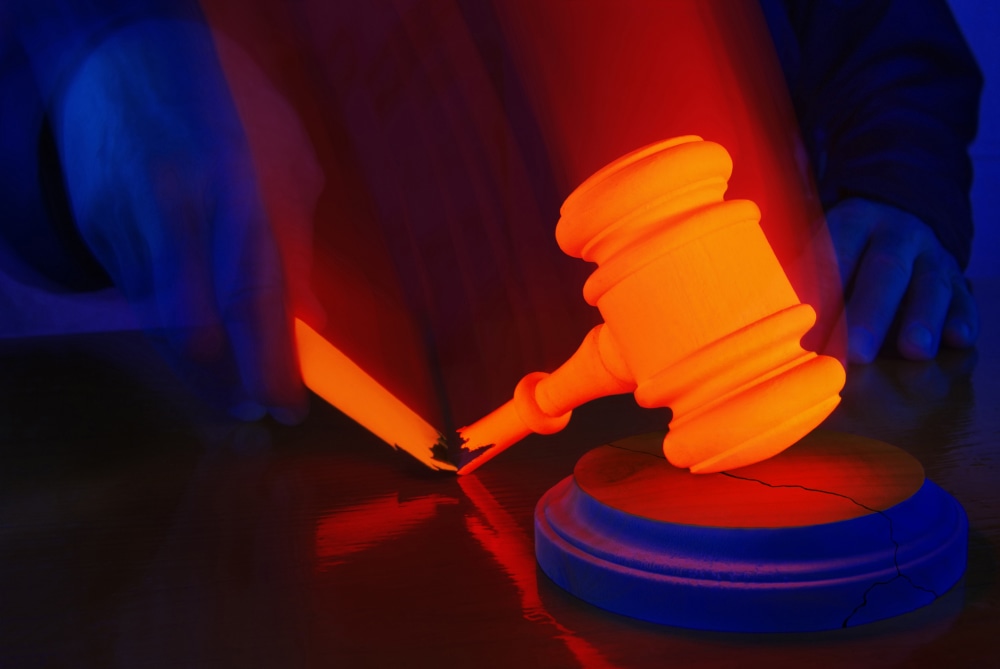 Justin Dale Little Jim is an officer of the U.S. Army. And, Little Jim is now facing charges after a blow-up doll arrest in Virginia after he broke into an adult store.
Yes, a "blow-up doll" as in an adult toy that can be "blown up" which can then be used to (fill in the blank here).
Little Jim was found inside an adult store which sells these blow-up dolls. Police dogs sniffed him out and found him in a precarious position: wearing women's panties and trying to do the dirty with one of the dolls in a closet, reports The Washington Post.
Talk about a compromising position.
Not only that, but Little Jim had apparently decided to make sure he was well-stocked for emergencies. Authorities found that he had also put around $200 worth of merchandise from the store into his car, reports The Washington Post.
The police report did not specify what kind of items Little Jim decided to steal, but it did say that the items were "similar accessories" to what Little Jim was found with in the closet, The Washington Post reports.
So what, is having sex with a blow-up doll illegal?
No, generally not. After all, who's to say that it's wrong for a consenting adult and a consenting blow-up doll to engage in some adult activities?
Though, Little Jim probably shouldn't have broken into the shop. Little Jim was charged with burglary, felony destruction of property, and grand larceny, reports The Washington Post.
Larceny is the taking of someone else's property with the intent to permanently deprive them of it. With $200 worth of stolen goods in his car, all signs seem to indicate that Little Jim probably intended to keep all of the stuff he'd compiled.
Justin Dale Little Jim was being held in jail without bond after the blow-up doll arrest. The Army has said that he is a captain and that he is a veterinarian, according to The Washington Post.
Related Resources:
You Don't Have To Solve This on Your Own – Get a Lawyer's Help
Meeting with a lawyer can help you understand your options and how to best protect your rights. Visit our attorney directory to find a lawyer near you who can help.
Or contact an attorney near you: