What a Steal! ID Thief, 26, Goes on 17 Disney Vacations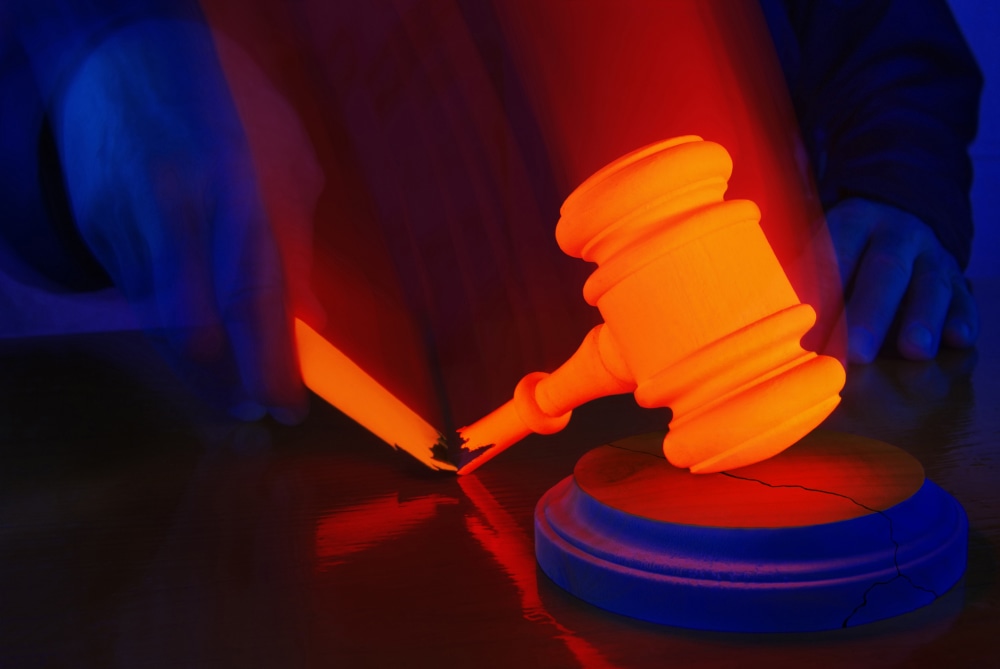 An ex-restaurant manager from Illinois had the mean ol' government put a stop to his frequent trips to Disney World, mostly because he was allegedly stealing people's identities in order to foot the bill.
Huge Disney fan and slightly smaller alleged identity thief Alexander Pera, 26, was arrested last week for using stolen identities to fund two Disney cruises and 15 trips to Disney World -- a five-month Disney vacation bender that cost about $50,000 in stolen funds, reports CNN Money.
Unfortunately for Pera, fraud for Disney World's sake is still fraud, and he may soon find prison to be a Small Small World.
He's Going to Disney World!
Pera, a Chicago-area steakhouse manager, allegedly made more than a dozen trips to Disney World in five months, an incredible feat accomplished with at least 50 people's stolen identities, reports Chicago's WMAQ-TV.
Oddly enough, it seems Pera has been doing this sort of thing for years, racking up a Disney World-area fraud warrant in 2009. The following year in Illinois, he faced charges that were dropped when Pera underwent a criminal "diversion program," reports CNN Money.
Even Goofy could recognize that this sort of fraud history on top of his new charges paint a not-so-rosy picture of Pera's future outside bars.
Identity Pirates of the Caribbean
Unlike Disney's loveable Jack Sparrow -- a flamboyant, saucy pirate with noodly limbs -- Pera plundered his customers' and employees' personal information in order to make his Disney dreams come true.
In Illinois, where it is alleged that Pera snagged the stolen identities, there is a specific law punishing identity thieves when they use the personal identifying information of others to get money, goods, or even Disney cruises.
Illinois also punishes those who steal identities from the elderly. So if any of Pera's victims were 60 or older, he may be looking at up to 15 years in state prison.
Just Wanted to Get Away
In case you're wondering if Pera was a hard-luck dad trying to take his kids to Disney World, think again.
The frequent "Happiest Place on Earth" visitor told police that he flew to the theme park more than a dozen times "to get away from everything" and "to walk around and dine in the park," reports CNN Money.
The arraigning judge obviously had EPCOT-level smarts, setting the alleged ID thief's bail at half a million dollars. That'll make it much harder for Pera to "get away" before his case is resolved.
Related Resources:
You Don't Have To Solve This on Your Own – Get a Lawyer's Help
Meeting with a lawyer can help you understand your options and how to best protect your rights. Visit our attorney directory to find a lawyer near you who can help.
Or contact an attorney near you: