What Color Is #TheDress? Why Eyewitnesses Can Be Unreliable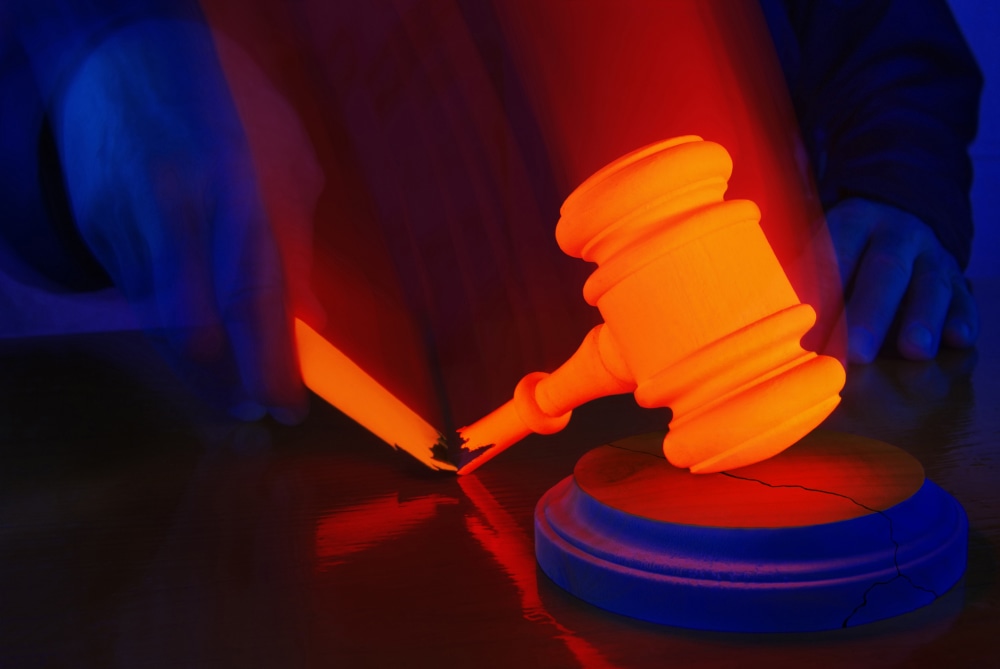 Within a day, a single Tumblr post about the color of a dress had been viewed over 28 million times. Caitlin McNeill, who attended a wedding in Scotland, asked an innocent-enough question: Is this dress white and gold or black and blue?
With all the strong opinions floating around social media (using the hashtag #TheDress), you'd think she asked if it was OK to strangle a puppy. But, no, war broke out over how people perceive the color of a dress (your author thinks it looks white and gold, by the way, though my editor disagrees).
People can perceive things in wildly different ways, which isn't just a problem for a woman trying to buy a dress. It also influences our criminal justice system.
Eyewitness Accounts Can Be Flawed
Most evidence in court is introduced through witnesses who personally observed something happen. Jurors like eyewitness testimony way more than expert testimony or graphs because they like watching a conversation between human beings. Unfortunately, though, eyewitness testimony is some of the most unreliable evidence available.
According to The Innocence Project, eyewitness misidentification is responsible for about 75 percent of convictions that later get overturned by DNA testing. Decades of research -- some of which goes back to the 1900s -- supports the idea that not only do people not perceive things correctly, they also don't remember what they saw.
This problem is especially important for crimes like rape, where the victim is traumatized by the experience, or robbery, where the victim doesn't really get a good look at the offender. Because the victims are often the only witnesses to the event, a conviction hinges on their testimony, which could be affected by the shock of the event or by how quickly it occurred.
Memories Can Even Be Manufactured
Police procedures don't do much to alleviate the already-fickle memory. In-person line-ups -- where a witness identifies a suspect in a line-up with other non-suspects -- are less coercive than they used to be (in the olden days, the suspect often stood out from the other non-suspects in the line-up), but remembering what someone looks like is still problematic, and books full of mugshots can confuse more than they help.
Police can also influence memory through subtle questions; asking something like "what color was his hat?" can suddenly cause a witness to believe a suspect was wearing a hat, even though he wasn't. This phenomenon happens in the laboratory too. With very little effort, scientists can create false memories to the degree that research subjects are convinced they experienced something that they didn't actually experience. There's no fancy mechanisms or hypnosis required -- merely hearing someone else tell a story can convince a listener that the events of that story happened to them.
If you think deeply in your soul that that dress is white, you'll be shocked to know that it is, in fact, completely blue. It only appears white (to some) because of the lighting. Remember that the next time you read about a crime where the eyewitness is super-sure that she knows what she saw, but the defendant maintains his innocence.
Follow FindLaw for Consumers on Facebook and Twitter (@FindLawConsumer).
Related Resources:
You Don't Have To Solve This on Your Own – Get a Lawyer's Help
Meeting with a lawyer can help you understand your options and how to best protect your rights. Visit our attorney directory to find a lawyer near you who can help.
Or contact an attorney near you: