Wiener Wars: Oscar Mayer, Ball Park Beef Over Hot Dogs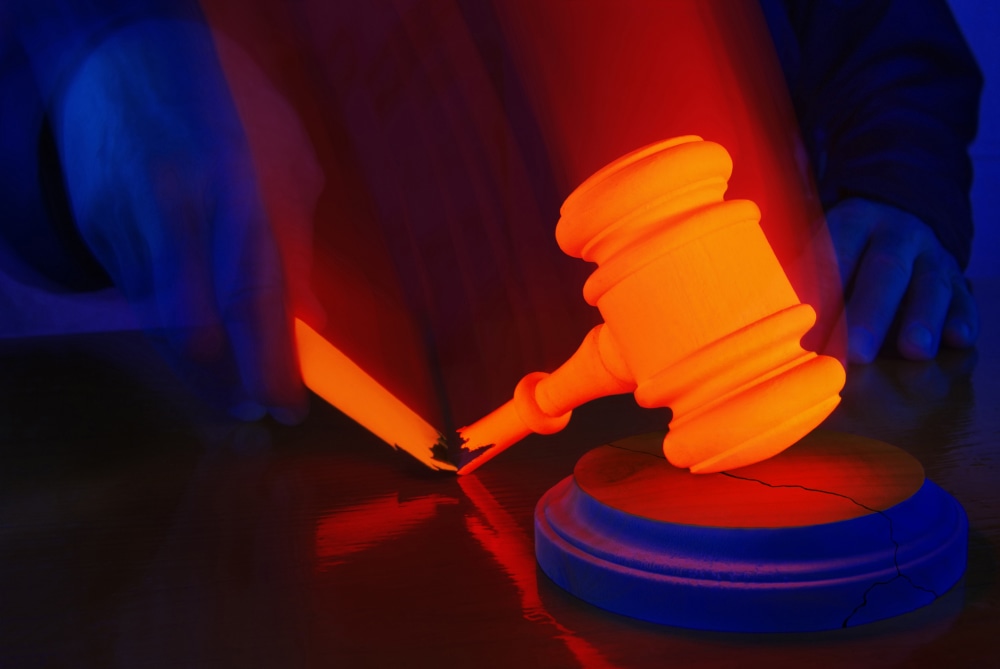 Perhaps Chicago Judge Morton Denlow put it best when he opened the Sara Lee/Kraft lawsuit with the words, "let the wiener wars begin."
Kraft, maker of Oscar Mayer, and Sara Lee, which makes Ball Park, are suing each other over hot dogs.
Their beef with each other? Deceptive advertisement practices. Both sides allege that their hot dogs are the best. But, like most superlatives, the "best" indicates that there should only be one top dog.
According to Sara Lee, Kraft's claims that they won a national taste-test are fraudulent. After all, consumers weren't allowed to put condiments on the dogs.
Which, by the way, begs the question - in a taste test, are you simply tasting the hot dog meat? Or, are you supposed to eat the dog with a bun and ketchup in order to get the full "hot dog" experience?
Sara Lee's attorneys also say that Kraft shouldn't have claimed that their hot dogs were 100% beef since they contain other ingredients like water and spices, according to WBEZ.
Let's be honest here. Is either of these hot dogs really "the best"? And, how can one even judge which dog is the most delicious?
Like most edible eats, people's perceptions of what's tastiest are subjective. Someone may think that Ball Park franks are the best, while another would think Oscar Mayer's are.
Frankly speaking, the lawsuit doesn't really boil down to which one is actually the "best." Legally speaking, a judge can't rule that Sara Lee tastes the most like real meat.
But, the lawsuit can help determine the boundaries in advertising. Most consumers probably realize that ads tend to fluff up products. They're designed to sell. There is a line, however, between ads that are acceptable and legal, and those that are simply false advertising.
So, the wiener wars, though taking place in a courtroom, may ultimately influence what you see on TV.
Related Resources:
You Don't Have To Solve This on Your Own – Get a Lawyer's Help
Meeting with a lawyer can help you understand your options and how to best protect your rights. Visit our attorney directory to find a lawyer near you who can help.
Or contact an attorney near you: