You Butter Believe It! Dunkin' Donuts Settles Bagel Buttering Lawsuit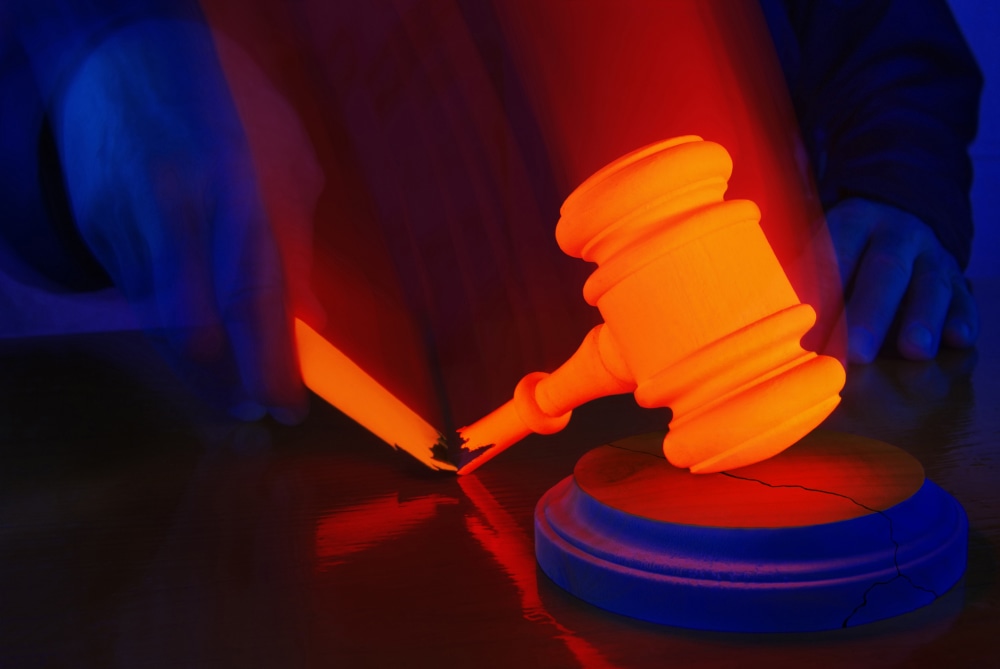 In what is being heralded as major win for those that want to eat healthier, but not too much healthier, nearly two dozen Dunkin' Donuts locations in Massachusetts will stop giving customers margarine, or butter substitute, when those customers order buttered bagels. Unfortunately, it took a lawsuit filed by one disappointed Dunkies devotee to get the chain to stop churning out bagels with fake butter.
While many might be surprised to learn that Dunkin' Donuts even sells bagels (we've all seen them, but never knew anyone actually bought 'em), those customers that ordered their bagels buttered have been tricked. Although the donut dealers have real butter, it is refrigerated and not left at the comfortable spreadable room temperature that true butter aficionados prefer, for food safety reasons. When customers order a buttered bagel, employees have been spreading margarine, or vegetable spread, on the bagels instead, all because those spread easier than chilled butter.
Bagels Now Margarine-ly Butter
The lawsuit sought to hold more than 20 separate Dunkin' Donuts locations in the greater Boston area liable for tricking buttered bagel eating customers. While nearly two dozen locations were involved, all were owned by the same two owners. Since the settlement has been announced, one of the owners has announced that their locations will be changing their butter serving protocol. One can only assume that employees will be told to stop "buttering" bagels for customers, unless the customer is informed that employees only spread margarine.
"Minor Thing" Settlements
The butter barrister representing the bagel buff has been quoted calling the whole incident a "minor thing" that both he and his client considered not suing over. There has been little to no information regarding whether the plaintiff will receive any monetary compensation, nor whether the attorney was just working pro bono, or better yet, pro bagel. What is certain, though, is that Dunkin' Donuts customers across the country will now know to ask for real butter on their bagels, and as such, this "minor thing" may actually have a major impact for those that want some real breakfast with their sugar in the morning.
Frequently, "minor thing" lawsuits are brought as class actions because there are potentially thousands of victims with very small monetary damages. While these minor cases may not be major enough for a single individual, when thousands band together, minor things can amount to major victories. Fortunately, attorneys are frequently rewarded with large attorney fee awards when they take on cases with a compelling public interest.
Related Resources:
You Don't Have To Solve This on Your Own – Get a Lawyer's Help
Meeting with a lawyer can help you understand your options and how to best protect your rights. Visit our attorney directory to find a lawyer near you who can help.
Or contact an attorney near you:
Content For You