Wisconsin Man Wants to Be Jailed for Donkey Sex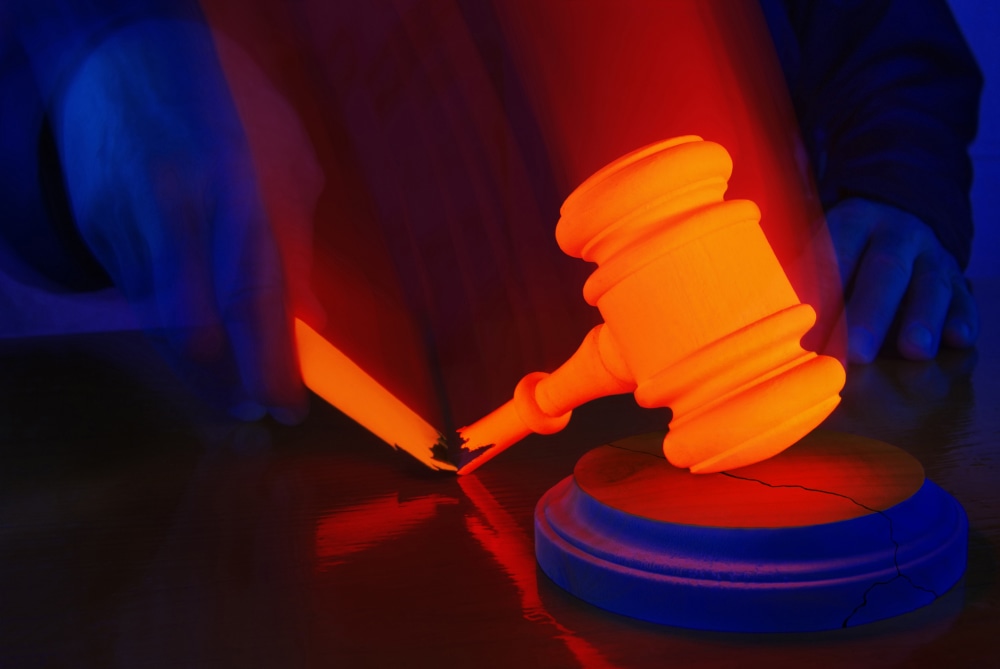 It's not often that a criminal defendant will tell a judge he's being too lenient on him. But Gideon Swartzentruber is not your average defendant. Mr. Swartzentruber was caught fornicating with a female donkey and was originally sentenced to only probation.
But that wasn't enough for Swartzentruber, who insisted on jail time from the judge. The Wisconsin man got what he wanted, and will now spend the next 30 days in jail.
Public Privates
The 21-year-old Swartzentruber was caught in flagrante delicto by the donkey's owner in Neillsville barn in September. The farmer explained to officers that he initiated a brief sexual encounter with the animal because his "privates were out of control" and that he "got crazy and carried away." Perhaps it was this lack of self control that led to his request for incarceration.
Swartzentruber pleaded guilty to sexual gratification with an animal and was facing a possible nine months in jail and $10,000 in fines. But Clark County Circuit Judge Jon Counsell only sentenced him to a year's worth of probation, counseling, and a $443 fine. Swartzentruber didn't think that was enough, apparently, and asked Counsell to revoke his probation and give him jail instead. The judge obliged, and ordered Swartzentruber to begin a 30-day jail sentence today.
Innovative Legal Theory of the Year
Swartzentruber represented himself in the case, so he may not have a great malpractice claim against his attorney. Clark County Assistant District Attorney Kerra Stumbris told the Marshfield News-Herald that Swartzentruber didn't give his reasoning for the jail request, and that he will be allowed to leave the facility for work.
Swartzentruber will still "attend counseling, treatments, programming, [and] evaluations as deemed appropriate" and was also required to provide a sample of his DNA. Presumably the sample was taken in case there are any unsolved donkey trysts in the future.
Follow FindLaw for Consumers on Facebook and Twitter (@FindLawConsumer).
Related Resources:
You Don't Have To Solve This on Your Own – Get a Lawyer's Help
Meeting with a lawyer can help you understand your options and how to best protect your rights. Visit our attorney directory to find a lawyer near you who can help.
Or contact an attorney near you: