Woman Charged With Stealing $2.87 in Change From Fountain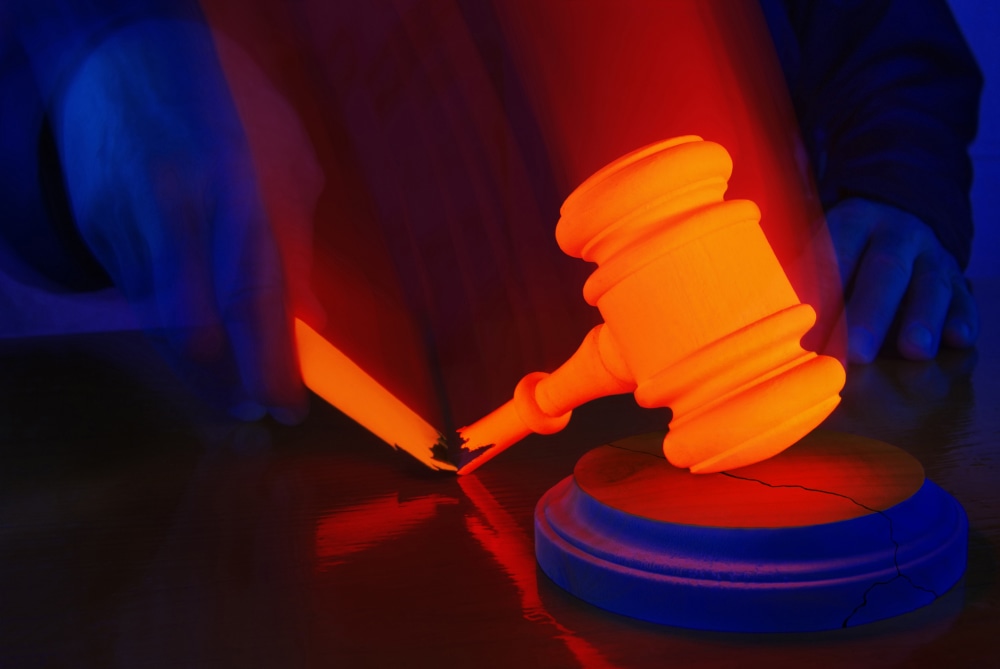 An Ohio woman who allegedly stole $2.87 in change from a courthouse fountain pleaded not guilty to petty theft charges Wednesday.
Deidre Romine is accused of stealing the coins from a fountain outside of the Logan County Courthouse, Columbus' WBNS-TV reports. She says she intended to buy food with the change she'd scraped up.
Is this sort of thing even a crime?
Pretty Fountain, Petty Theft
Many people throw coins into fountains as a form of wishing, and in this case, Romine was fishing them out of the fountain in Bellefontaine, Ohio, because she wished she could eat.
Typically, petty theft is charged when the amount of money or property stolen by a defendant is worth less than a certain dollar figure -- $500 or $1,000 in many states. In Ohio, theft of less than $1,000 is a misdemeanor that can land a convict in jail for up to 180 days.
Romine's alleged fountain plunder amounted to less than one would need to purchase a McDonald's Filet-O-Fish in Ohio, and much less than $1,000.
Regardless of the amount, it is within prosecutors' discretion to drop the case. At the moment, however, the charges against Romine aren't going anywhere.
Does Fountain Money Really Belong to Anyone?
Luckily for Romine, she may have a foolproof defense to her theft charges: She could argue that the money in the fountain isn't anyone's property.
A police report of the fountain caper recounts that Romine told the citing officer that she believed she could take the coins because "[t]he money didn't belong to anybody," reports WBNS.
For any theft, the perpetrator must intend to take someone else's property, and proof of that intent is necessary to find that person guilty. Even if a person takes another person's property while mistakenly believing that it belongs to her, there is no crime of theft.
What this means for Romine is that she may have lacked the proper state of mind to be guilty of theft -- petty or otherwise.
On a sadder note, according to ConnectToHome.com, Romine has no job, lives alone with her four cats, and claims to suffer from some form of mental disability.
She probably needed that $2.87 more than whatever municipal entity owns the fountain.
Follow FindLaw for Consumers on Facebook and Twitter (@FindLawConsumer).
Related Resources:
You Don't Have To Solve This on Your Own – Get a Lawyer's Help
Meeting with a lawyer can help you understand your options and how to best protect your rights. Visit our attorney directory to find a lawyer near you who can help.
Or contact an attorney near you: