Woman Drives 5,000 Miles to Fight Traffic Ticket ... and Wins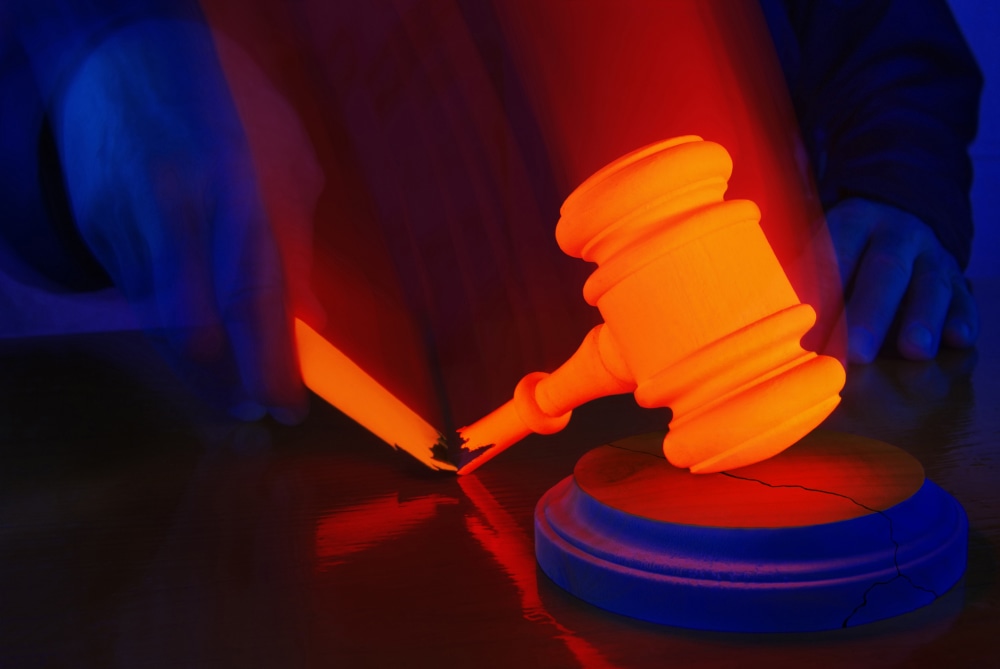 A Kentucky woman drove more than 5,000 miles to fight a traffic ticket she received in New Jersey, and she actually won.
Road warrior Lynda Farley, 62, drove back and forth between her ol' Edmonton, Kentucky, home and the Warren County, New Jersey, courthouse to contest a $56 ticket for "obstructed view," reports United Press International.
She probably spent hundreds of dollars in gas, but were her hard travels to triumph even necessary?
Road Crusade Over $56 Out-of-State Ticket
Farley, whose 2004 Nissan Quest (pictured here courtesy of The Express-Times) was ticketed as she was driving back from a 9/11 ceremony in New York, is certainly no quitter.
Her vehicle, which she has christened her "Liberty Van," is entirely covered in political bumper stickers proclaiming her disdain for everything from Obamacare to anti-smoking laws, reports UPI.
All windows are blocked, except her front windows and windshield -- which is exactly what the New Jersey law requires.
Maybe this was why she felt vindicated driving back and forth "four or five times" to contest the ticket, arguing her van was up to code. On Tuesday, a New Jersey judge finally agreed with Farley, and tossed out her ticket.
Did She Really Have to Make the Trip?
But were the repeated roadtrips necessary in her quest for justice? Probably not.
In most cases, if close attention is paid to the deadlines, a real patriot can contest a ticket from the comfort of his or her home state. And there's nothing like writing an affidavit to fight a ticket with a scotch in one hand and a lit Parliament in the other! America!
Maybe Farley is a woman who just likes the personal touch of looking court officials in the eye when she makes her arguments. The copious political slogans covering the "Liberty Van" certainly indicate a desire to be heard.
While New Jersey does have a system for paying traffic tickets online, Farley wasn't about to let some limp-wristed bureaucrat make off with her hard-earned $56.
A nice compromise between paying the ticket and driving thousands of miles to fight it might have been contacting the local district attorney's office and asking them to drop the fine.
But as Farley well knows, life is all about the journey...
Related Resources:
You Don't Have To Solve This on Your Own – Get a Lawyer's Help
Meeting with a lawyer can help you understand your options and how to best protect your rights. Visit our attorney directory to find a lawyer near you who can help.
Or contact an attorney near you: