Woman Glued to Toilet Seat Sore Over 'Prank'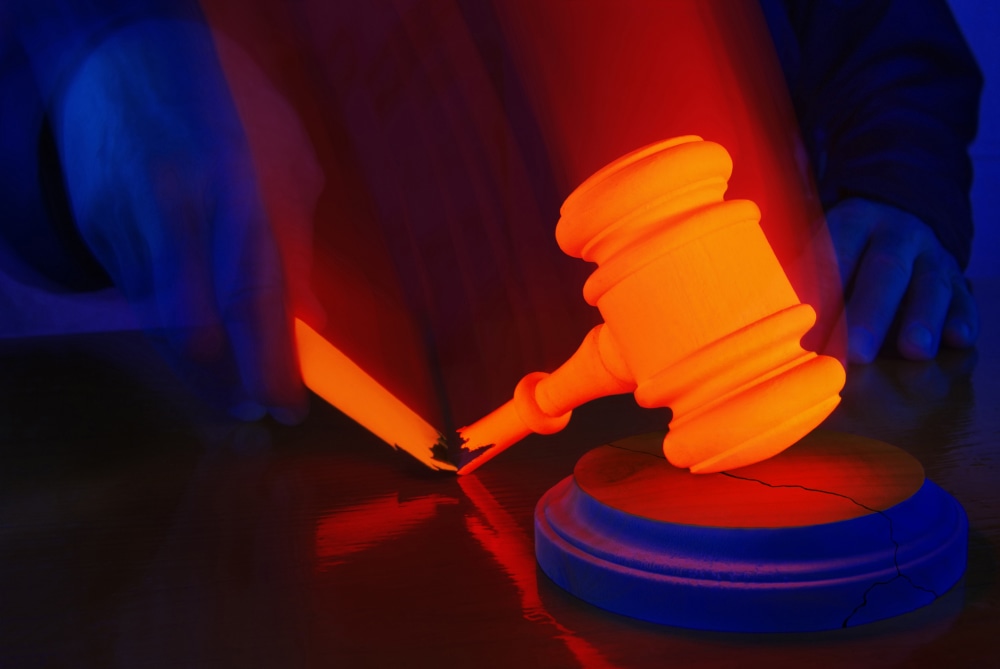 A north Georgia woman found herself in a painfully and literally sticky situation when it dawned on her that she was super-glued to a toilet seat in a Home Depot restroom.
She was the victim of an alleged prank but the paste plot is getting thicker.
The Scene of the Grime
The day before Thanksgiving, Illyanna De La Keur and a couple of family members went to Home Depot. She paid a visit to the loo and soon thereafter, discovered she was glued to the toilet seat, reports Atlanta's WSB-TV.
It took rescuers close to an hour to extract De La Keur from the sticky seat. She was left with several painful injuries including ripped skin, she told WSB-TV. In video footage taken by her sister, De La Keur can be heard howling in pain.
After the incident, police began looking into the paste-plastering perp. They have yet to identify a suspect, but a Home Depot manager told police that she found a paper bag containing a bottle of Loctite Go2 Glue on the bathroom floor. The smoking (glue) gun!
But just wait: The paste plot thickens.
Adhesive Assault or Sticky Scam ?
The ol' super-glue-on-the-toilet-seat prank may seem like fun and games, but the perpetrator could face assault charges.
Home Depot will also be eager to get to the bottom of the glued bottom case in order to "cushion" itself from premises liability claims. If it's discovered that an employee orchestrated the prank, the company could also face vicarious liability under the theory of respondeat superior.
However, there is sneaking suspicion that the victim may have perpetrated the crime herself (gasp!). Based on surveillance footage, it doesn't seem like anyone else entered the bathroom during the window of time the glue was presumably applied, reports The Huffington Post.
Female skeptics are also balking at the thought of a dame sitting -- rather than squatting -- on a public toilet seat.
If the suspicions are right, the dramatic plot twist would certainly raise questions about whether De La Keur was a stereotypical frivolous lawsuit "victim" and could land her in the legal hot seat.
Jokes aside, the investigation is ongoing. It's entirely possible that De La Keur was indeed a genuine victim who sustained relatively serious physical injuries and significant emotional distress from a cruel prank.
Stay tuned as the paste plot unfolds.
Follow FindLaw for Consumers on Facebook and Twitter (@FindLawConsumer).
Related Resources:
You Don't Have To Solve This on Your Own – Get a Lawyer's Help
Meeting with a lawyer can help you understand your options and how to best protect your rights. Visit our attorney directory to find a lawyer near you who can help.
Or contact an attorney near you: