Woman Jailed for Overdue 'Twilight' Book Bites Back With Lawsuit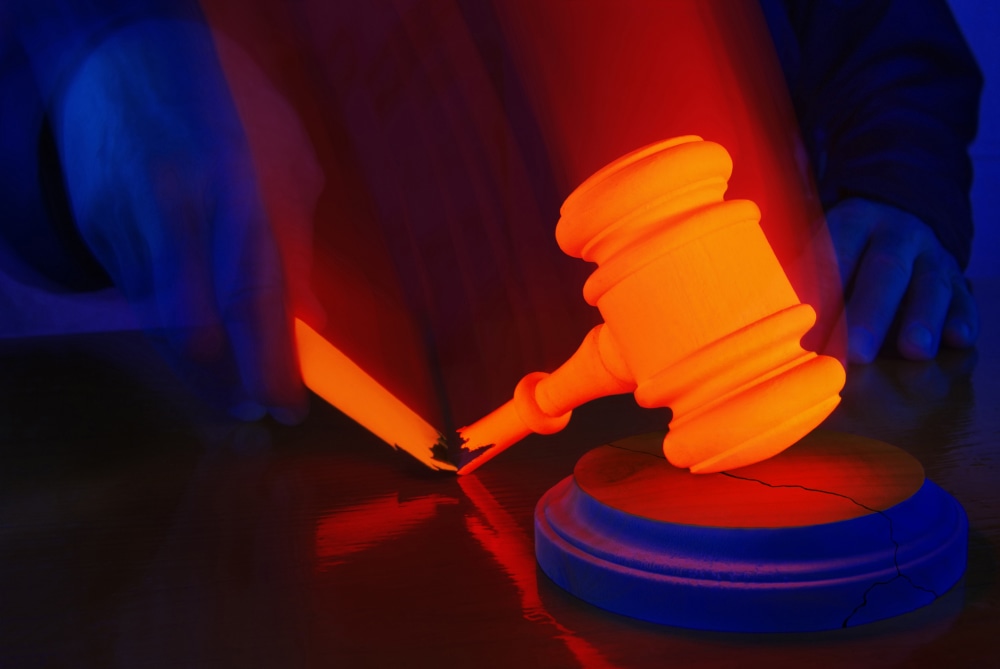 There's that old saying, "Don't do the crime if you can't do the time." In Lori Teel's case, that saying should be modified to: "Don't steal the Twilight movie from your local library, if you're not prepared to be arrested in front of your kids."
In a case about ridiculous things and ridiculous reactions, Teel had a long overdue Twilight book. When she ignored demands to return it, she was arrested. And now she's suing over the arrest.
Teel, a New Mexico woman, borrowed a copy of the Twilight book and movie in fall 2010. The book and movie had a due date of October 5, 2010, but Teel never returned them. So over the course of the next few months, the library made attempts to get them back culminating in a demand for her to appear in court, UPI reports.
She never showed. Teel claims the court notices were sent to the wrong address, according to UPI. While having a long overdue library book may not be a crime, failing to respond to a court order to make an appearance can be, and the cops came knocking.
This June, the police came to Teel's home on an unrelated disturbance call and discovered that the woman had a warrant out for her arrest. In front of her five children, Teel says that the police arrested her and forced her to spend a night in jail -- all over an overdue Twilight book. As a result, Teel says that her children were traumatized by seeing their mother dragged off by police officers.
Teel is now suing the city for these emotional injuries, but in general it's difficult to sue a government entity. Teel will probably have to show that the city was negligent in not finding her correct address and negligent in arresting her despite the outstanding warrant.
Lori Teel could have avoided all this drama, and her likely losing lawsuit, if she'd simply returned the overdue Twilight book and movie. The next chapter of the mom's legal saga could be much more costly than overdue fines.
Related Resources:
You Don't Have To Solve This on Your Own – Get a Lawyer's Help
Meeting with a lawyer can help you understand your options and how to best protect your rights. Visit our attorney directory to find a lawyer near you who can help.
Or contact an attorney near you: