Woman Lists Gamer Husband on Craigslist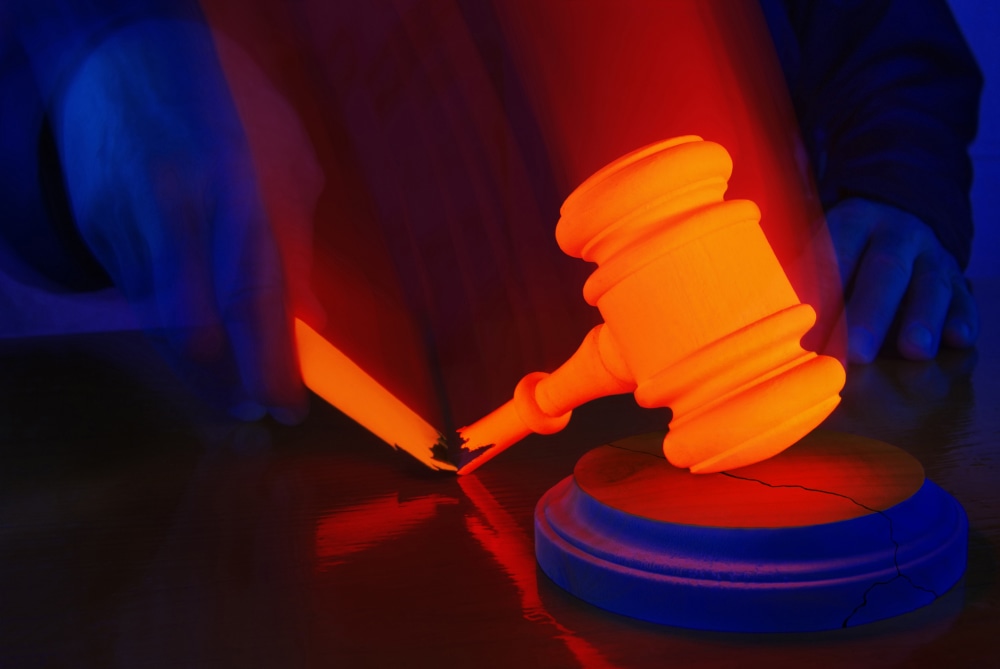 Gaming widows everywhere are quietly applauding Alyse Baddley, a 21-year-old Utah woman who tried to sell her husband on Craigslist. Fed up with the traditional head nod and deaf ears, she and her mother-in-law conspired to auction him off to the highest bidder.
Or in exchange for "an acceptable replacement."
Baddley decided that it would be better if her husband Kyle went to a "good home" where his obsession would be tolerated. He hadn't stopped playing Call of Duty: Modern Warfare since its November 8th release date.
The Craigslist ad listed Kyle as "easy to maintain" and only in need of "food and water every 3-5 hours." And an Internet connection, of course.
Most people got the joke, reports ABC, writing in with offers to train Kyle, or to trade him for themselves. Some were a little more critical of the newlyweds, who were married just before Kyle shipped off to Afghanistan in 2010.
Marriage issues aside, there is one little problem with selling one's husband on Craigslist. You see, it's kind of illegal.
Federal law prohibits the sale and attempted sale of humans for the purpose of forced labor and other forms of involuntary servitude. What if Kyle's purchaser forced him to play Modern Warfare on his or her behalf?
Or even worse, what if his new owner strapped Kyle to a chair and forced him to watch other people play the game? That's torture.
Okay, so maybe sending Kyle off to a new home for a few days wouldn't be illegal. But still, it's probably best not to sell your husband on Craigslist. Kyle is amused by the ordeal, but your husband might be a bit offended.
Related Resources:
You Don't Have To Solve This on Your Own – Get a Lawyer's Help
Meeting with a lawyer can help you understand your options and how to best protect your rights. Visit our attorney directory to find a lawyer near you who can help.
Or contact an attorney near you: