Woman Robs Bank Armed With Pasta Sauce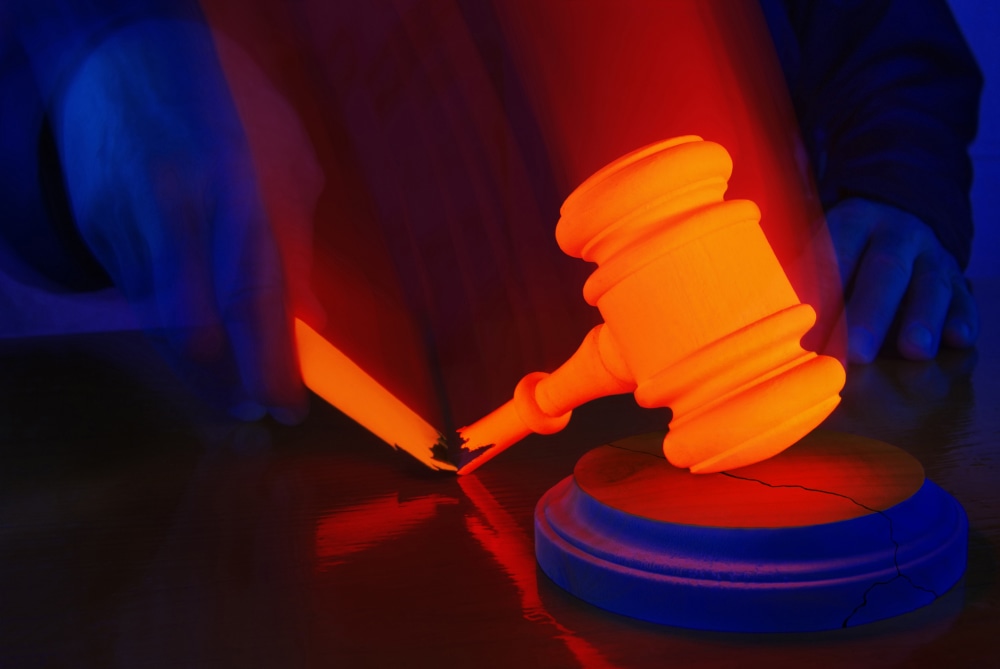 It is surely a sign that our society has hit hard times when bank robbers pretend that their canned goods are explosives. But Ophelia A. Neal must have been cleaning out her pantry when she allegedly robbed a Michigan bank armed with two cans of pasta sauce.
The saucy suspect did not have time to hit another bank (perhaps armed with a baguette painted to look like a bazooka), and was arrested for bank robbery and parole violations.
The devil is in the details of any crime, and the details of Neal's alleged robbery were delicious.
Bank employees claim that Neal said the cans containing slowly stewed tomatoes, hints of basil, oregano, and just the right amount of garlic were in fact unsavory, unseasoned explosive devices, The Associated Press reports.
The perpetrator then left the bank with an undisclosed amount of cash -- hopefully enough for some meatballs, linguini, and ready-to-bake garlic bread.
The red sauce robber was allegedly aided by a getaway driver, the Clyde to her Bonnie Boyardee: a male driving a "silver, older style boxy-car," reports the Detroit Free Press.
Now that she is in custody, Neal can look forward to the spicy meatball of her upcoming federal criminal case, which will likely include charges of bank robbery and assault.
Although spaghetti sauce may not sound terrifying, unless you're an uneaten penne noodle, Neal's alleged actions will likely qualify as an assault.
Even though it is alleged that Neal essentially had a good chunk of a family dinner in her bag, this peppery perpetrator was able to convince the bank employees that she had a bomb and those employees feared for their lives. These facts will likely be enough to satisfy the elements of aggravated assault.
This is not the first time that a foodie felon has threatened to rob someone with something other than a weapon.
In 2009, a North Carolina teenager attempted to rob a store armed only with a banana. He ate his "weapon" before police arrived, but the culprit was still charged with attempted armed robbery, according to BBC News.
As for the more seasoned Neal, she will likely have a number of felony charges related to her parole evasion and violation to look forward to, in addition to any bank robbery and aggravated assault charges.
Just like with shopping for groceries, you shouldn't heist while hungry.
Related Resources:
You Don't Have To Solve This on Your Own – Get a Lawyer's Help
Meeting with a lawyer can help you understand your options and how to best protect your rights. Visit our attorney directory to find a lawyer near you who can help.
Or contact an attorney near you:
Content For You