Woman Sues City of New York, Wins Damages Award of $1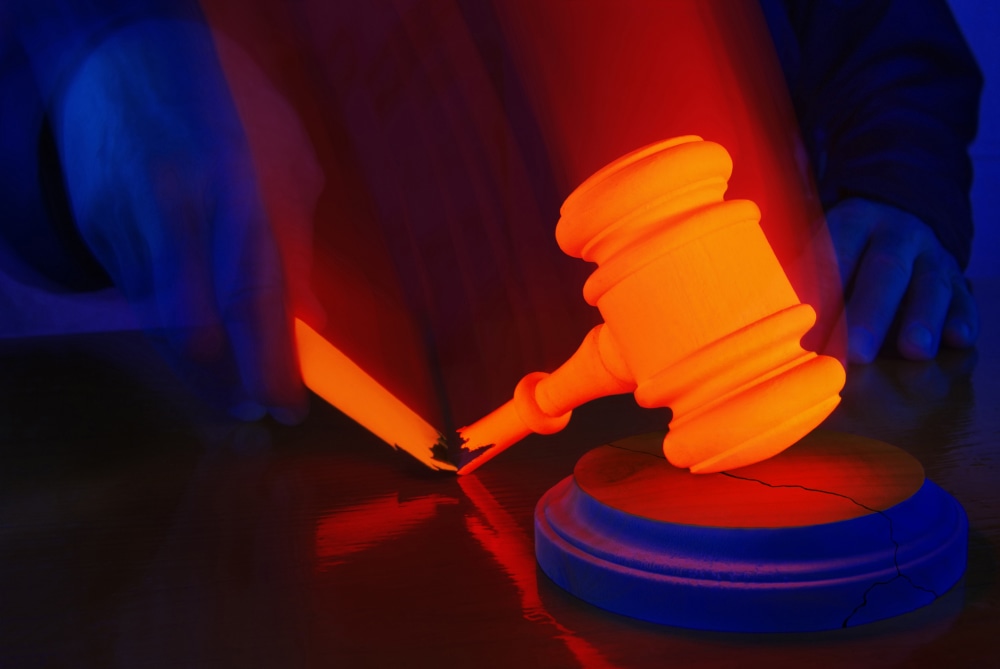 A popular legal maxim states that, "he who represents himself has a fool for a client." If true, you might say that the City of New York lost to a fool.
It's an odd case, but then, this is Legally Weird, so of course it is.
Velma Craig, who worked as a school safety officer, represented herself in court after filing a lawsuit against the city. She had been suspended from her job for refusing to accept an employee identification card. The card, issued by the police, was problematic to Craig because she believed it contained "the mark of the beast." She had been issued an identification badge with enhanced security features, including microchips that held her fingerprints, after the 9/11 attacks.

Craig, refused the new card and would not allow the city to fingerprint her. According to an article in the New York Times City Room blog, Craig said she feared accepting the card would jeopardize her salvation. Legal pundits laughed at her. But in 2007, she shocked the City of New York by winning her case. A Brooklyn federal judge found in Craig's favor, ruling that the city failed to respond to the question of how or why it would be unable to make an exception for Craig's beliefs pertaining to her ID card.
The day of reckoning for the city came last Wednesday, when a U.S. District Court judge determined how much the city of New York had to compensate Craig for failing to properly accommodate her religious beliefs. Instead, Craig flipped the case on its head yet again, essentially giving up on the case by declining to proceed. A stunned Judge Roslynn R. Mauskoph granted a nominal damages award of $1.
So in the end, Velma Craig can say that she took on Goliath and won, although she might not be able to say she also defeated that maxim about self representation.
Related Resources:
You Don't Have To Solve This on Your Own – Get a Lawyer's Help
Meeting with a lawyer can help you understand your options and how to best protect your rights. Visit our attorney directory to find a lawyer near you who can help.
Or contact an attorney near you: