Woman Travels 200 Miles to Kill Forum Commenter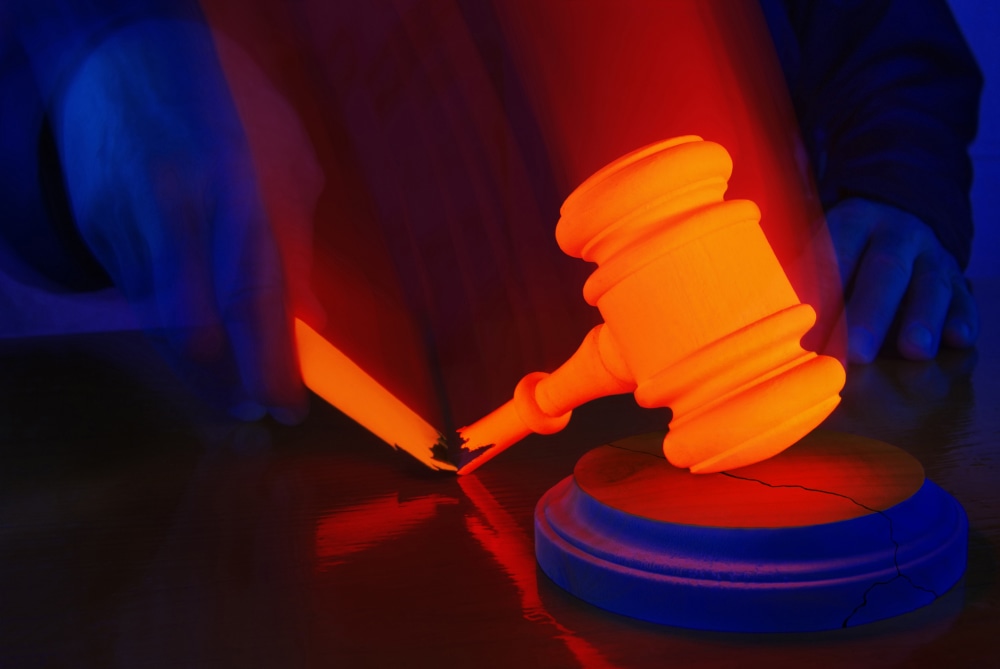 There is just nothing like a theme to brighten your day. However, the theme developing now on Legally Weird and elsewhere is not a good one; so let's drag it out into the light and take a good look. Bullying and cyberbullying are becoming a constant, and it is out of control. Last week, it was a grandmother flipping out over comments on Facebook which ended in a knife attack. Then, it was old school face-to-face bullying that led a Texas teenager to take his life. And now, here we are again, with 25 year-old Breana Greathouse driving 200 miles to allegedly kill a man who made nasty comments about her on an underground hip hop site.
Perhaps some think the net provides enough distance and protection to allow people t let loose with the verbal mayhem? Not unless you want the possibility of physical mayhem to follow you home to Ottumwa, Iowa. That is where alleged forum commenter Forrest Jamison lives and where Breana Greathouse was heading, according to the Social Graf on MediaPost.com.
Breana Greathouse traveled the 200 miles from her home in Kansas City, Missouri to Jamison's home in Iowa. She was arrested by local police with the weapon on her and making threats against Jamison's life. Also under arrest, her mom, for calling up and threatening Jamison. Mom is now out on bail, but Greathouse is still in jail under a $35,000 cash only bond, reports HeartlandConnection.com.
Greathouse is charged with going armed with intent, carrying weapons and first degree harassment. The most interesting of these charges is just what it sounds like. Under the Iowa Criminal Code, it is a felony to go armed with any kind of dangerous weapon with the intent to use it on another person. The law also says this act should be "without justification." However, smart money says that nasty comments 'bout your hip hop prowess, or lack thereof, are not going to constitute "justification."
Lesson learned here, please play nicely with others. It is unclear what exactly Jamison did to provoke a murderous rage in Greathouse, but the Social Graf's investigation claimed it turned up comments "so vile" they wouldn't even allude to them. Switched.com notes "cyberbullying is out of control" and kindly asks that its own forum commenters be nice. Sounds reasonable and pretty free of criminal repercussions, doesn't it?
Related Resources:
You Don't Have To Solve This on Your Own – Get a Lawyer's Help
Meeting with a lawyer can help you understand your options and how to best protect your rights. Visit our attorney directory to find a lawyer near you who can help.
Or contact an attorney near you:
Content For You