Woman Who Wrote 'How to Murder Your Husband' Essay Charged With Murdering Husband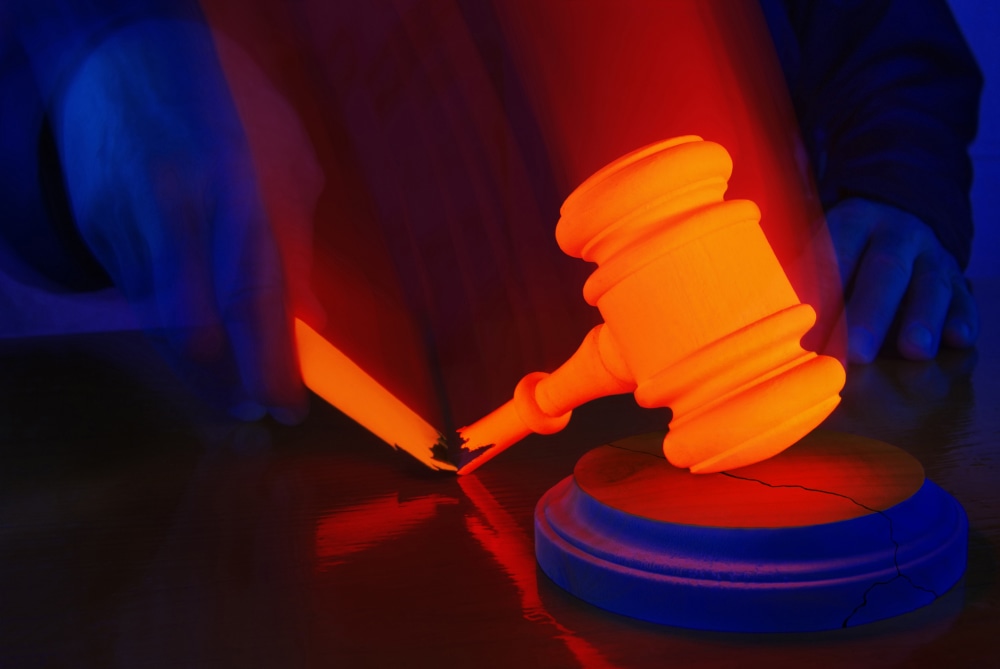 "If the murder is supposed to set me free," the old saying goes, "I certainly don't want to spend any time in jail."
Actually, that's not an old saying. It was Nancy Crampton Brophy in an essay entitled "How to Murder Your Husband." That was seven years ago. More recently, Brophy has been charged with actually killing her husband Daniel, who was found gunned down in a kitchen at the Oregon Culinary Institute this summer.
Murder, She Wrote
"As a romantic suspense writer, I spend a lot of time thinking about murder and, consequently, about police procedure," Brophy wrote in the 2011 online essay. "Divorce is expensive," she opined, "and do you really want to split your possessions?" Whether her alleged reasons for killing her husband IRL were financial remains unclear -- The Oregonian reports that police and prosecutors have yet to elaborate on a possible motive.
Normally, you don't tip off authorities to your crime beforehand. After all, O.J. Simpson waited 13 years to publish "If I Did It." Additionally, a shooting doesn't really sound like Ms. Brophy's M.O. "I find it is easier to wish people dead than to actually kill them," she admitted in the essay. "I don't want to worry about blood and brains splattered on my walls. And really, I'm not good at remembering lies."
No Angela Lansbury
Then again, the author -- whose published works include "The Wrong Brother (Wrong Never Felt So Right Book 1)," "The Wrong Hero (Wrong Never Felt So Right Book 2)," "The Wrong Cop (Wrong Never Felt So Right Book 3)," and, finally, "The Wrong Husband (Wrong Never Felt So Right Book 4)" -- had some darker feelings about murder in her essay. "What if killing didn't produce the right results?" she wondered. "Would they do it again? Could they do it again? What if they liked it?"
And she may have a hard time convincing a jury that she could never kill: "But the thing I know about murder is that every one of us have it in him/her when pushed far enough."
Related Resources:
You Don't Have To Solve This on Your Own – Get a Lawyer's Help
Meeting with a lawyer can help you understand your options and how to best protect your rights. Visit our attorney directory to find a lawyer near you who can help.
Or contact an attorney near you:
Content For You