Woman's Solo Valentine's Dinner Ruined by Bad Service: Lawsuit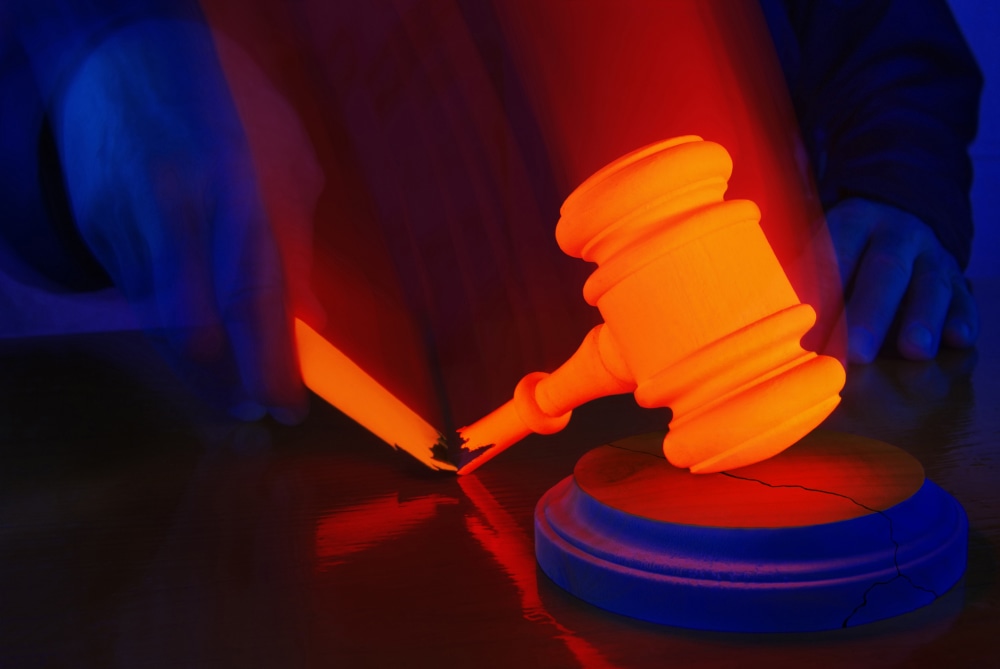 A heartbroken woman is suing a restaurant, alleging bad service on Valentine's Day.
Kathleen Hampton's lawsuit accuses Enzo's Caffe Italiano in Portland, Oregon, of refusing to serve her a solo dinner on Valentine's Day. In her complaint demanding a public apology and $100,000, Hampton claims that when she arrived by herself (she'd made reservations for two, but her husband decided not to join her), the restaurant ignored her, refused to take her order, and wouldn't permit her to order to-go. A representative of the restaurant claimed that they offered her a seat at the bar with other single diners, but Hampton just left without paying for two glasses of wine.
Can she really sue the restaurant for bad service?
Does She Have a Legal Claim?
To sue somebody, you generally need a legally recognized claim, called a cause of action, and some kind of injury or damages. If not, the suit is likely to be thrown out for failing to state a claim.
Some examples of causes of action include: negligence, assault, battery, and trespass to chattel. Alas, as there is no cause of action for "bad service," customers generally can't sue over a ruined dinner.
And in this case, it appears Hampton doesn't state any legal causes of action in her complaint. Because of that, her lawsuit isn't likely to go very far.
What About Emotional Distress?
However, one cause of action Hampton could potentially consider (if she decides to amend her complaint) is intentional infliction of emotional distress.
The elements of intentional infliction of emotional distress are:
Extreme or outrageous conduct -- Simply saying something mean isn't extreme or outrageous. This kind of conduct must shock the conscience and exceed the bounds of decency.
Intentional or reckless conduct -- Intent in this context doesn't mean the intention to do the act. Intent, here, is defined as wanting to cause a certain result or reaction, such as emotional distress.
Severe emotional distress -- The definition of severe emotional distress really varies from case to case. Some courts have held that emotional distress is severe if it manifests as some kind of bodily harm, such as an ulcer or headaches.
So, assuming the restaurant did refuse to serve Hampton as alleged, was the action extreme, shocking the conscience? Did they intend to humiliate her? Was her emotional distress severe? What do you think? Let us know on Facebook and/or Twitter (@FindLawConsumer).
Related Resources:
You Don't Have To Solve This on Your Own – Get a Lawyer's Help
Meeting with a lawyer can help you understand your options and how to best protect your rights. Visit our attorney directory to find a lawyer near you who can help.
Or contact an attorney near you:
Content For You