Yelp Reviewers Sue, Claiming They're 'Unpaid Writers'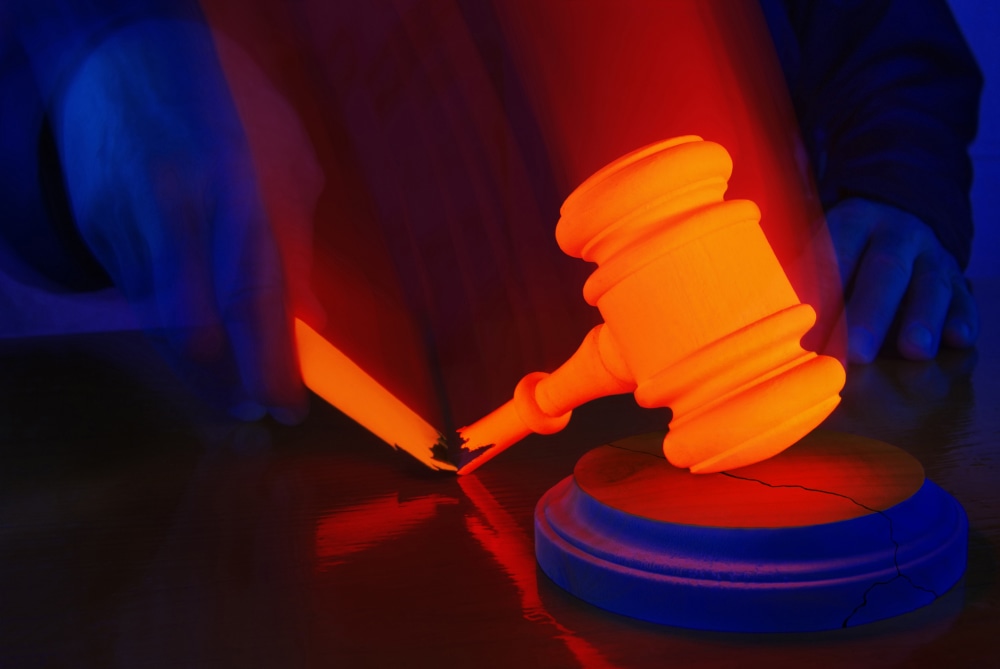 In the latest Yelp lawsuit to make headlines, reviewers are claiming that they've been wronged as "unpaid writers," even comparing Yelp to a "slave ship." Let's give them five stars for effort. But are their legal arguments valid?
The class action lawsuit launched by a group of disgruntled Yelp reviewers claims that, as reviewers, they should be considered unpaid employees and deserve compensation, TechDirt reports.
While prior Yelp lawsuits have centered on fake and even vindictive reviews, this likely is the first Yelp lawsuit to claim improper classification of (allegedly) unpaid "employees."
Demanding More Than Elite Status
The disgruntled Yelp reviewers claim they are rightful employees of the popular review website, and that they deserve compensation for their "work."
In the complaint, the Yelp reviewers' attorney compares the allegedly wronged writers to slaves:
Business journal commentators have compared said business practices to a 21st-century galley slave ship with pirates banging the drum to keep up the fast pace and to fill the pockets of their stockholders with treasure ... and with 'overhead that would shame an antebellum plantation.'
This Lawsuit: Zero Stars?
Are these allegations a bit much, or is there an actual legal course of action here?
The federal Fair Labor Standards Act establishes wage and overtime requirements for employees. However, these Yelp reviewers were never hired by Yelp in any capacity -- they're merely one of the many users who choose to have accounts on the site to post their reviews.
Still, the lawsuit asserts that as part of Yelp's business model (i.e., in soliciting posts from the reviewers for free), they're considered employees. The U.S. Department of Labor characterizes an employer-employee relationship by a broad range of factors, including the permanency of relationship and the nature and degree of control by the principal. But in this case, the reviewers' relationship with Yelp has no indication of permanency, nor does Yelp claim to exercise any control over their actions on the site, unless it violates their Terms of Service (ToS).
It appears as though some of these reviewers may just be bitter about the fact that Yelp cancelled their accounts for no reason, TechDirt claims. However, Yelp reserves the right to do that, as stated in its ToS, which every user agrees to upon signing up for an account.
Some legal observers suggest that these reviewers could be attempting to get a slice of the the recent success of many unpaid intern lawsuits, which don't really apply to them either. In a statement, Yelp told Fast Company the suit has no merit.
Best of luck to these reviewers. They're likely going to need a lot of it.
Follow FindLaw for Consumers on Facebook and Twitter (@FindLawConsumer).
Related Resources:
You Don't Have To Solve This on Your Own – Get a Lawyer's Help
Meeting with a lawyer can help you understand your options and how to best protect your rights. Visit our attorney directory to find a lawyer near you who can help.
Or contact an attorney near you: