Senator Sued for Battery After Grabbing Student's Phone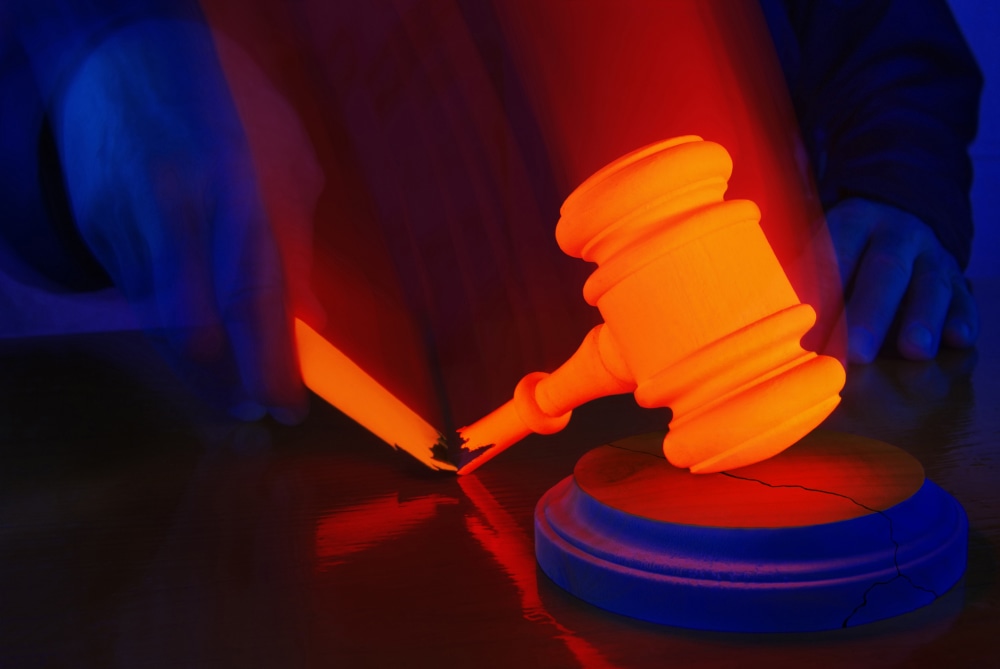 It seems U.S. Senator David Perdue (R-GA) has gotten himself into a bit of a pickle while on the Georgia Tech campus supporting his friend and fellow Republican, gubernatorial candidate Brian Kemp. Nathan Knauf, a Georgia Tech student, was attempting to ask the senator how he could endorse Kemp, who some claim is attempting to disenfranchise black voters. Knauf was attempting to get the answer recorded on his cell phone. Perdue then snatched the cell phone out of Kemp's hand, touching him in the process.
Knauf is now suing Perdue for civil battery, and seeking a jury trial, damages, attorneys' fees, and costs. But what they are really looking for is an apology, and an answer to Knauf's question.
Is It Battery to Snatch a Cell Phone?
Battery is defined as unwanted physical contact in a harmful or offensive manner. It need not cause physical harm, but must be intentional. Contact may be either to the person or that person's extended personality. In this case, though Perdue did touch Knauf's hand, he also touched Knauf's cell phone. Cell phones, when held, have repeatedly been deemed an extended personality by courts.
It appears as though this case is a slam dunk for Knauf, and his lawyers know it. In their press release, Knauf's law firm went so far as to say, "We are fully confident in our case and we look forward to an apology and a polite answer to our client's question," attorney and Georgia State Representative David Dreyer said. "The law is as clear in this case as any I've seen."
Maybe It's Even Robbery?
Perdue may actually be getting off easy on this one. California courts have ruled that grabbing a cell phone from someone's hand is robbery. Robbery, a criminal act, occurs when a person takes property from another person against that person's will through violence, force, intimidation, or threats.
Here, Perdue did take the cell phone from Knauf, through force. In Georgia, if convicted, punishment is one to 20 years in prison. Of course, this charge would have to come from the police and prosecuted by the district attorney, which isn't likely to happen against a US Senator. But perhaps Perdue should count his losses, apologize, answer the question, and move on with midterm elections.
Related Resources:
You Don't Have To Solve This on Your Own – Get a Lawyer's Help
Meeting with a lawyer can help you understand your options and how to best protect your rights. Visit our attorney directory to find a lawyer near you who can help.
Or contact an attorney near you: