Your iPhone Makes Me Sick: Neighbor Sued for Cell Phone Use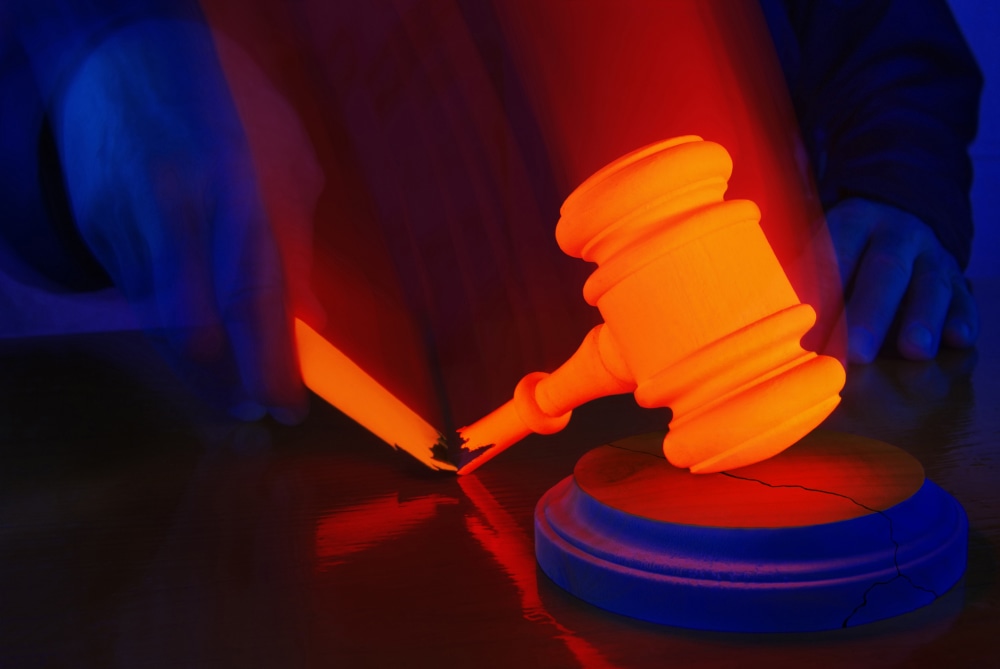 And they say all the ahem, unique individuals live in California. Here is a dispatch of legal and possibly medical mayhem from Santa Fe, New Mexico. One Arthur Firstenberg, is suing his next door neighbor for $530,000 for making him sick. By using her iPhone. According to the excellent account by the Santa Fe Reporter, plaintiff Firstenberg claims he suffers from hypersensitivity to the low-level electromagnetic radiation emitted by cell phones and Wi-Fi routers causing him "nausea, vertigo, diarrhea, ringing in the ears, severe headaches and body aches, crippling joint pains, insomnia, impaired vision [and] impaired muscular control."
The defendant neighbor, artist Raphaela Monribot, might be a loss for words but her attorney, Christopher Graeser, offers this observation, "I think you'll find the complaint of most iPhone users in Santa Fe is that they don't travel through adobe walls." It seems that the science of such claims as Firstenberg's to hypersensitivity are already being hotly debated in Santa Fe and elsewhere. According to Herman Staudenmayer, a clinical psychologist in Denver and author of Environmental Illness: Myth & Reality, many "electrosensitive" individuals have multiple psychiatric disorders. "They have a disorder of belief which, when extreme, is a delusion," he adds. "They're very vocal. They're very advocate-oriented. There's a hotbed [of them] in Santa Fe."
Monribot is not the only potential target in Firstenberg's attempt to re-enact his own version of the 19th century Luddite riots in 21st century Santa Fe. He and about 75 other "electrosensitive" citizens have gathered to campaign against Wi-Fi in public buildings. Last year, he added digital television to the list of offending technologies.
Whatever the scientific evidence shows regarding the cause for Firstenberg's symptoms, there might be some legal stumbling blocks to his attempt to force Monribot to give up her new-fangled devices. The plaintiff's suit would likely be based on a nuisance claim, wherein he alleges the action of his neighbor is causing interference with the use and enjoyment of his property. If this is the case, many nuisance laws require that the action being complained of be unreasonable or unlawful. In addition, the law may require a court to balance the social value of the activity (here, tapping at a computer or chatting on the phone) against the difficulty being caused the plaintiff (illness). Under either element of the law, the plaintiff in this case is going to have difficulty proving to a jury (who may be texting at the time) that Monribot should be forever prohibited from using a cell phone or computer at home.
Perhaps the best solution is for the suffering Firstenberg to move. But where? According to court papers, Monribot has kindly offered, via email, her second home in France. "It is out in the country-side...and has no modern technological aspects to it at all," she allegedly wrote. And opposed to modern technology as he is, Firstenberg gloomily refused her offer via...email, "I know they use insecticides on airplanes." Or maybe not.
Related Resources:
You Don't Have To Solve This on Your Own – Get a Lawyer's Help
Meeting with a lawyer can help you understand your options and how to best protect your rights. Visit our attorney directory to find a lawyer near you who can help.
Or contact an attorney near you: