Schroeder v. US, No. 07-36073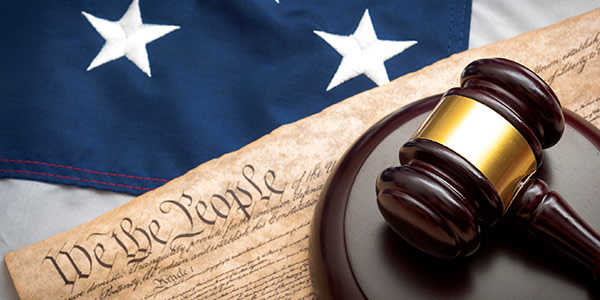 In an action seeking to quiet title in an apartment complex Plaintiff owned and operated, summary judgment for Defendant federal agencies is affirmed where Plaintiff's argument that she was entitled to repay her federal housing loans in full and begin accepting non-low-income tenants was foreclosed by the Emergency Low Income Housing Preservation Act of 1987.
Read Schroeder v. US, No. 07-36073
Appellate Information
Argued March 5, 2009
Decided June 22, 2009
Judges
Before: Susan P. Graber, Raymond C. Fisher, and Milan D. Smith, Jr., Circuit Judges.
Opinion by Judge Smith.
Counsel
For Plaintiff:
William F. Schroeder, Vale, OR
For Defendant:
Suzanne A. Bratis, United States Attorney's Office for the District of Oregon, Portland, OR
Kelly A. Zusman, United States Attorney's Office for the District of Oregon, Portland, OR
For Amici Curiae:
Gideon Anders, National Housing Law Project, Oakland, CA
Ed Johnson, Oregon Law Center, Portland, OR
Content For You