15-Passenger Vans: Safety Tips and Rollover Prevention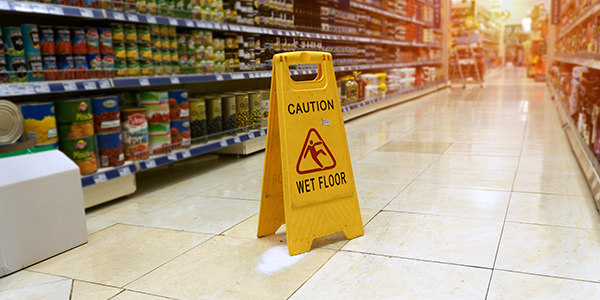 As Americans take to the roads for summer vacations, federal highway safety officials are reminding drivers and passengers about special safety challenges posed by 15-passenger vans, especially the risk of rollover crashes when these vehicles are fully-loaded.
In fact, 15-passenger vans with 10 or more passengers have a rollover rate almost three times that of vehicles with less than five occupants, and in 2007 rollovers caused 45 fatalities in 15-passenger vans, up 73 percent from 2006 numbers, according to the National Highway Traffic Safety Administration (NHTSA).
Whether it's a drive to a family reunion or a scout troop campout, if you're planning a road trip this summer and are thinking about using a 15-passenger van, follow these tips from the NHTSA to make sure your trip is as safe as possible:
Buckle Up. Make sure the driver and all people traveling in a 15-passenger van are buckled up at all times. According to the NHTSA, 80 percent of people killed in van rollovers aren't wearing seat belts at the time of the accident.
Who's Driving? Always make sure that anyone who gets behind the wheel of a 15-passenger van has proper training and experience with these types of larger vehicles, which handle and respond much differently than cars. Driver inexperience is a major contributing factor in 15-passenger van crashes, according to the NHTSA.
Check the Tires. Before you leave on a trip in a 15-passenger van, pay special attention to the condition of the tires on the vehicle. Look for obvious signs of wear and tear, and check for proper inflation in line with manufacturer recommendations (data can probably be found on a label in the door frame or in an owner's manual). According to the NHTSA, improperly inflated tires are a common cause of rollover crashes, especially with fully-loaded 15-passenger vans.
Check out more information on the safety of 15-passenger vans, rollover crashes, vehicle safety, and legal issues related to motor vehicle accidents:
You Don't Have To Solve This on Your Own – Get a Lawyer's Help
Meeting with a lawyer can help you understand your options and how to best protect your rights. Visit our attorney directory to find a lawyer near you who can help.
Or contact an attorney near you: