$300 Million Trial Verdict Leaves Philip Morris Smoking Mad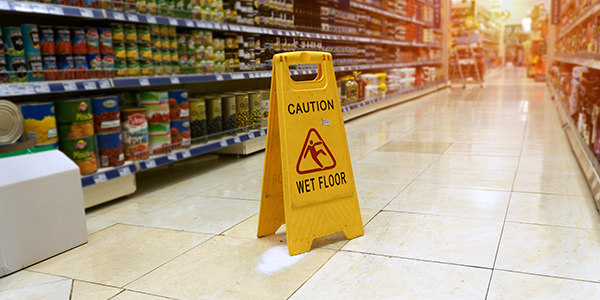 Bloomberg reports that Philip Morris USA must pay $300 million dollars in compensatory and punitive damages to former smoker Lucinda Naugle. The woman brought the lawsuit against the tobacco company because she claims that the company committed fraud against her.
Her lawyers argued that the tobacco company knew about the fact that smoking cigarettes was addictive and harmful to a smoker's health, but they hid that information.
According to the Sun Sentinel, Ms. Naugle took up smoking Benson and Hedges when she was twenty years old back in 1968 because she thought it made her look older and more sophisticated. Benson and Hedges is a brand of cigarettes sold by Philip Morris. Ms. Naugle quit 25 years later at the age of forty five, but it was too late.
At the age of sixty, she now suffers from emphysema. The Sun Sentinel quotes her attorney Bob Kelley as saying that she "spends every minute of every day as if she were drowning.'' The jury found that Ms. Naugle was 10% at fault and that Philip Morris was 90% at fault.
In the meantime, Philip Morris said it will fight the verdict. The Sun Sentinel quoted Philip Morris' mother company Altria as saying that it will request "further review" of the verdict. The Sun Sentinel also quoted the Associate General Counsel for Altria as saying: "Today's verdict was the result of numerous erroneous rulings by the trial judge that allowed the jury to hear extensive evidence totally unrelated to the individual smoker, Lucinda Naugle, in violation of Florida law and established constitutional limits on punitive damage proceedings recognized by the United States Supreme Court."
The Associate General Counsel went to call the verdict grossly excessive in a statement: "We believe that the punitive damages award is grossly excessive and a clear violation of constitutional and state law." Let's see if Philip Morris will post the $5 million dollar bond that is required by Florida law in order to stay a judgment.
Related Resources:
You Don't Have To Solve This on Your Own – Get a Lawyer's Help
Meeting with a lawyer can help you understand your options and how to best protect your rights. Visit our attorney directory to find a lawyer near you who can help.
Or contact an attorney near you: